Listen to a dubby new track, 'XYZ', now.
New York-based ambient imprint Mysteries Of The Deep will release the third album from experimental four-piece Birds Of Prey.
Blending atmospheric drones and deep, dubby textures, Vanishing Point is described by the label as existing in "the space between sample-manipulated American tape music and the downward gaze of amniotic British bass music."
Vanishing Point arrives on June 14 and is available to pre-order now. Check out the album artwork and tracklist below.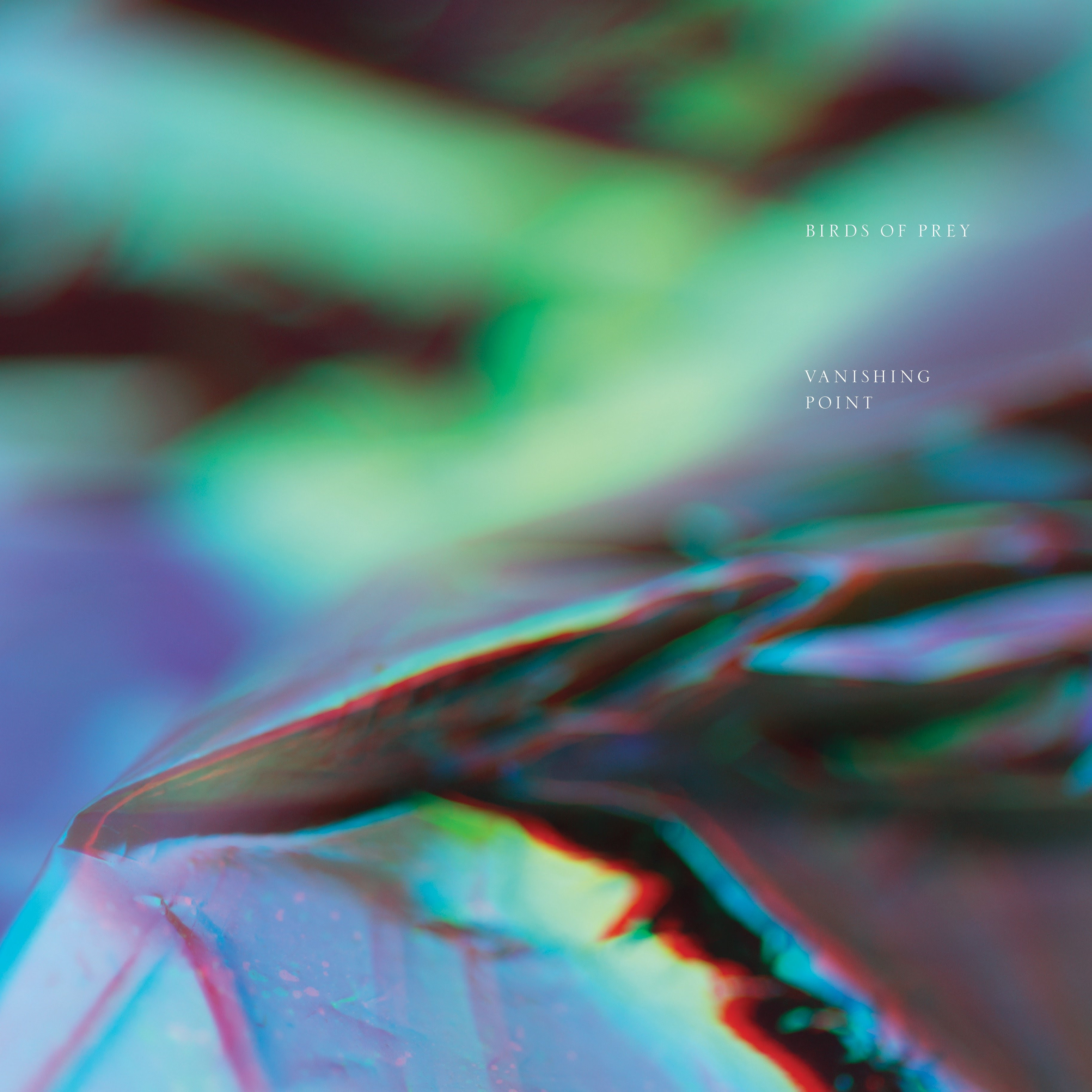 Tracklist:
01. 'Naming Names'
02. 'Emanation'
03. 'Vanishing Point'
04. 'XYZ'
05. 'Hyperbola'
06. 'Strange And Eternal'
07. 'Astrolabe'
08. 'Geomancy'
09. 'Moebius'
Read next: Tremor festival 2019 – Boundary-busting experimental music on a volcanic island