Listen to snippets of all four tracks now.
Dutch producer Upsammy, aka Thessa Torsing, will return to Frankfurt-based label Die Orakel with a new four-track EP.
Branches On Ice is described by the label as "four tracks full of crystal clear, multi-layered textures", and follows Wild Chamber, an eight-track mini-album released earlier this year on Nous'klaer Audio.
Last year Upsammy released Words R Inert on Die Orakel and was featured on the third instalment of Whities' blue label series alongside BFTT.
Branches On Ice arrives on June 14 and is available to pre-order now. Check out the cover art and tracklist below.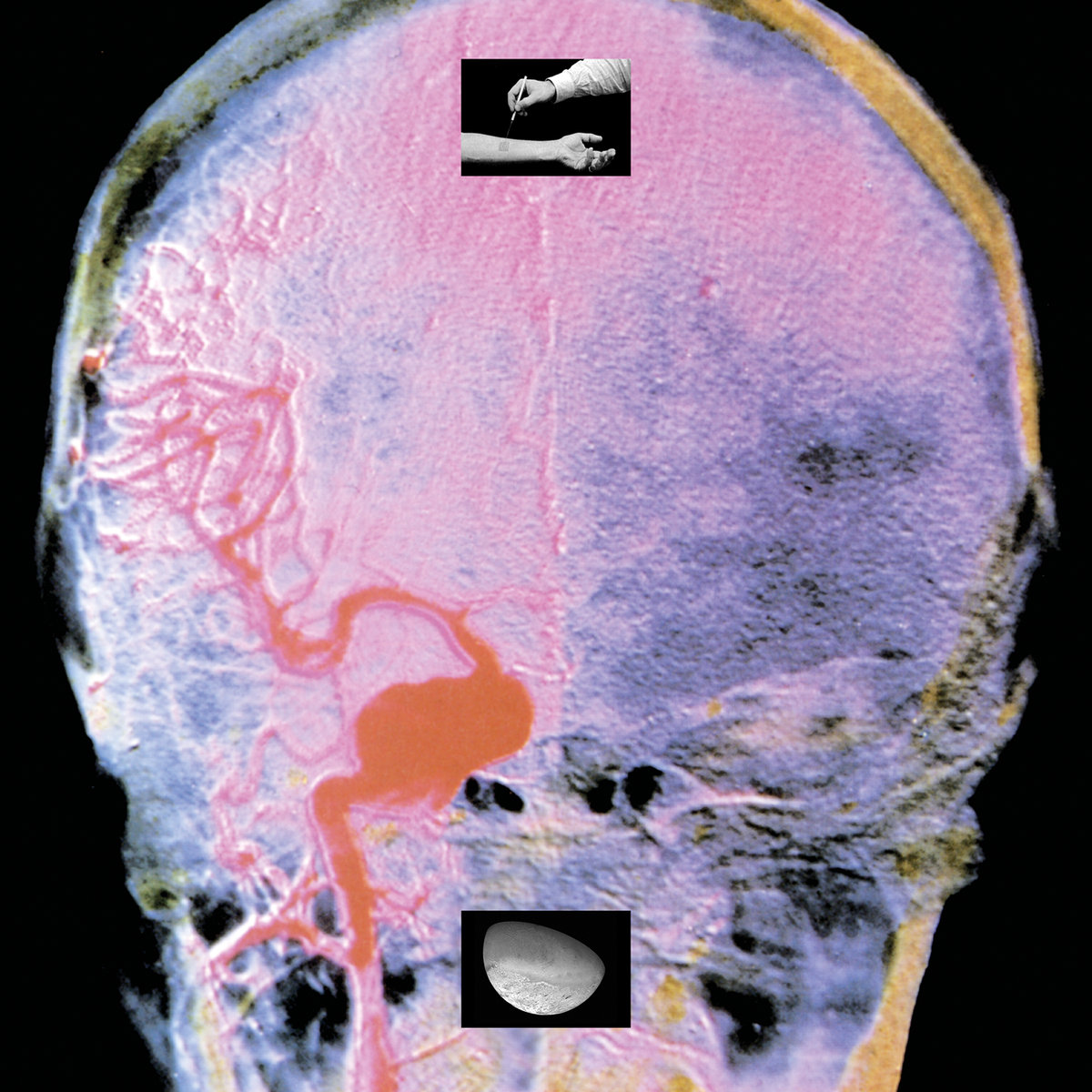 Tracklist: 
01. 'A Walk In Twilight'
02. 'Bronze Goddess'
03. 'Shaky Limbs'
04. 'Branches On Ice'
Read next: 7 must-hear mixes from April 2019