The product of insomnia, intoxication and a nervous breakdown.
Iranian composer Siavash Amini will release his new album, Serus, on Lawrence English's ambient imprint Room40.
Described by the label as "an ode to night; literal and metaphorical", the album sees Amini employing experimental electronics and post-classical arrangements to explore physical and symbolic conceptions of the night time.
Influenced in part by the French philosopher Maurice Blanchot and his theories of the night, the album was a product of what Amini describes as a period of insomnia and intoxication, ultimately resulting in a nervous breakdown.
"This experience", he explains, "culminating in me spending three days in ICU, gave me pause to think about Blanchot's words."
Serus is out on August 2 and is available to pre-order now. Check out the cover art and tracklist below.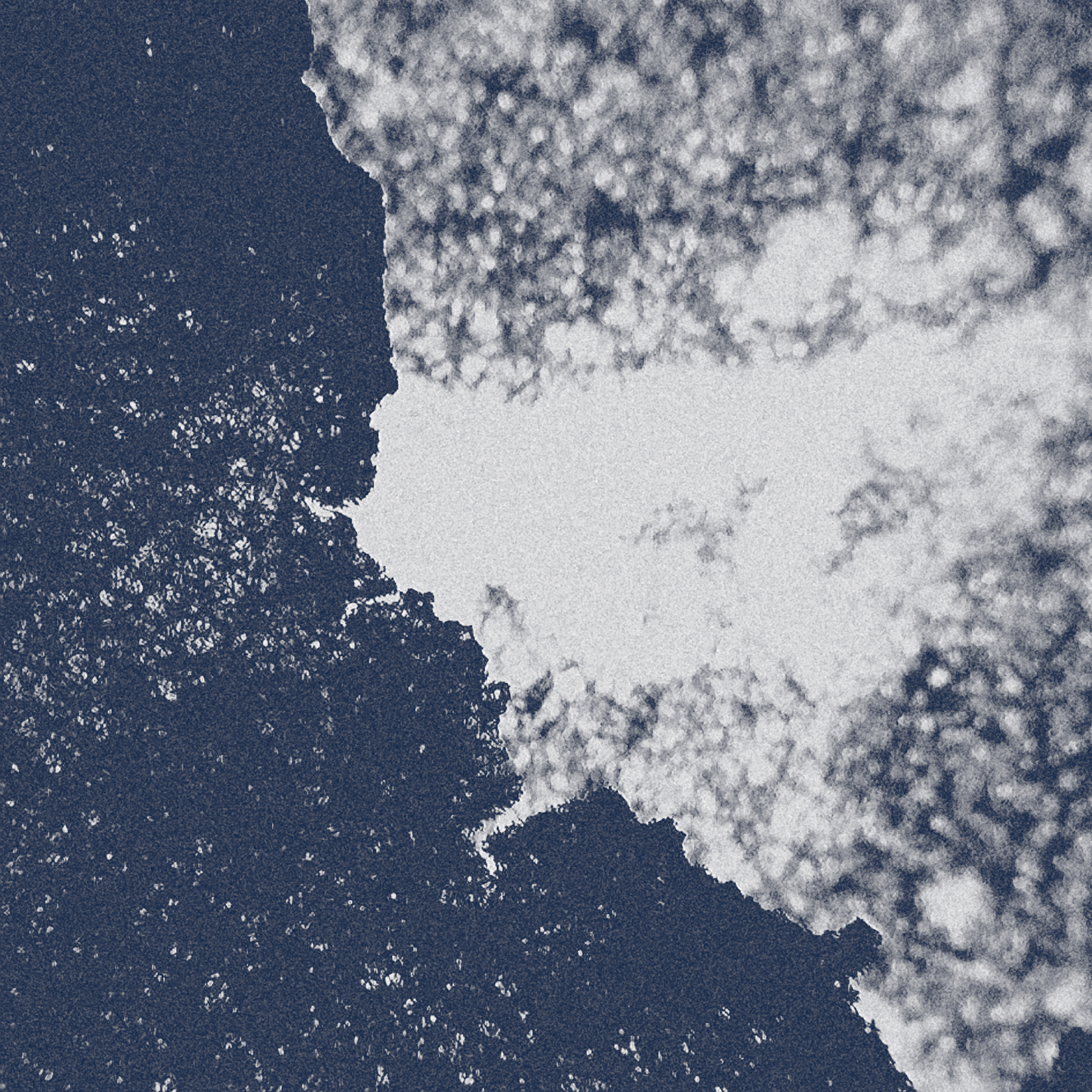 Tracklist:
01. 'A Recollection Of The Disappeared'
02. 'Semblance'
03. 'All That Remained Pt.1'
04. 'All That Remained Pt. 2'
Read next: Logos on the classic methods behind his genre-bending club and ambient experiments