One of Leeds' finest rising producers joins the Gobstopper family.
BFTT will debut on Mr. Mitch's Gobstopper Records next month with a new EP, Versioning.
The title of the EP refers to the laborious task of building the record's three tracks. "Each has existed in many different iterations", explains the Leeds producer, "with changes being made based on hearing them in different contexts such as in mixes or in the club, and having new ideas from those occasions."
Last year BFTT was featured on the second Cong Burn compilation, as well as alongside upsammy on the third instalment of Whities' blue label series. This year the producer contributed a stunning ambient rework of Charli XCX's 'Focus' to a Valentine's Day compilation from Manchester collective boygirl.
Versioning arrives on August 7 and is available to pre-order now. Check out the cover art and tracklist below.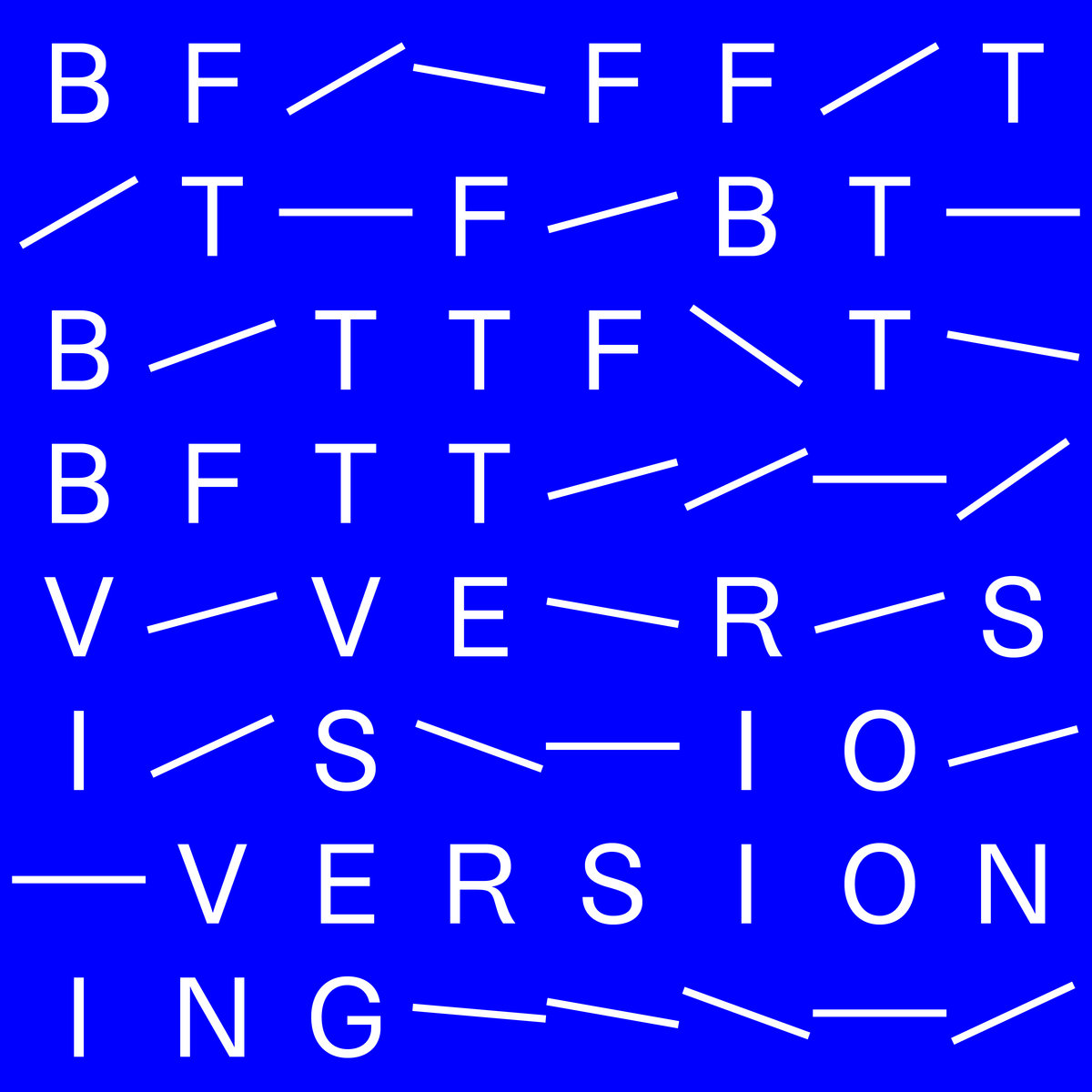 Tracklist:
01. 'Like'
02. 'I'
03. 'Ofusc'
Read next: 20 under-the-radar club tracks you need to hear from June 2019