Listen to the rhythmic earworm of a title track now.
Mononymous producer extraordinaire Joe will debut on Cómeme later this year with a new EP. According to the label, Get Centred features three excursions into "fresh sounds, perfect beats, and unusual time signatures."
The EP marks a departure from the producer's irregular outings on Hessle Audio and Hemlock and is the second release from Matias Aguayo's label this year, following The Drop EP from gladKazuka.
Get Centred arrives on September 6. Check out the cover art and tracklist below.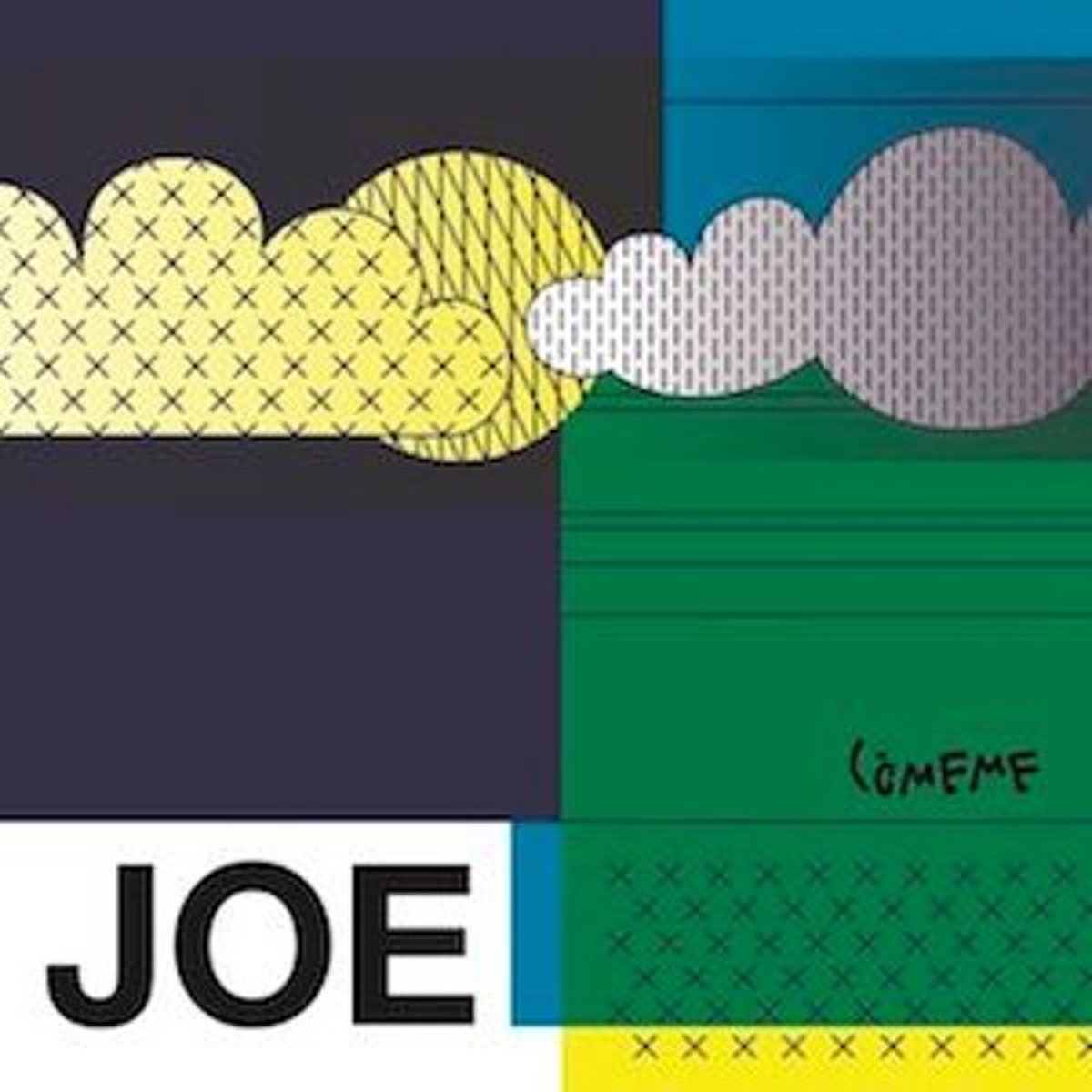 Tracklist:
A1. 'Get Centred'
B1. 'Line To Earth'
B2. 'Rio Lea'
Read next: Deep Inside – July 2019's must-hear house and techno playlist