Shake Up is the third instalment from the cassette sub-label.
Next up on Syon, the cassette sub-label from Whities, is Shake Up, a seven-track release from psychedelic noise-makers Sno Globe.
Featuring Finn Ryan on drums and Julia Reidy on guitar and vocals, the tape is described by the imprint as "glittery, kitsch, bold and unrelenting."
The tape follows contributions from Glasgow's digger extraordinaire Fergus Clark and New New World Radio co-founder Ivan Zoloto.
Shake Up is out now. Check out the cover art and tracklist below.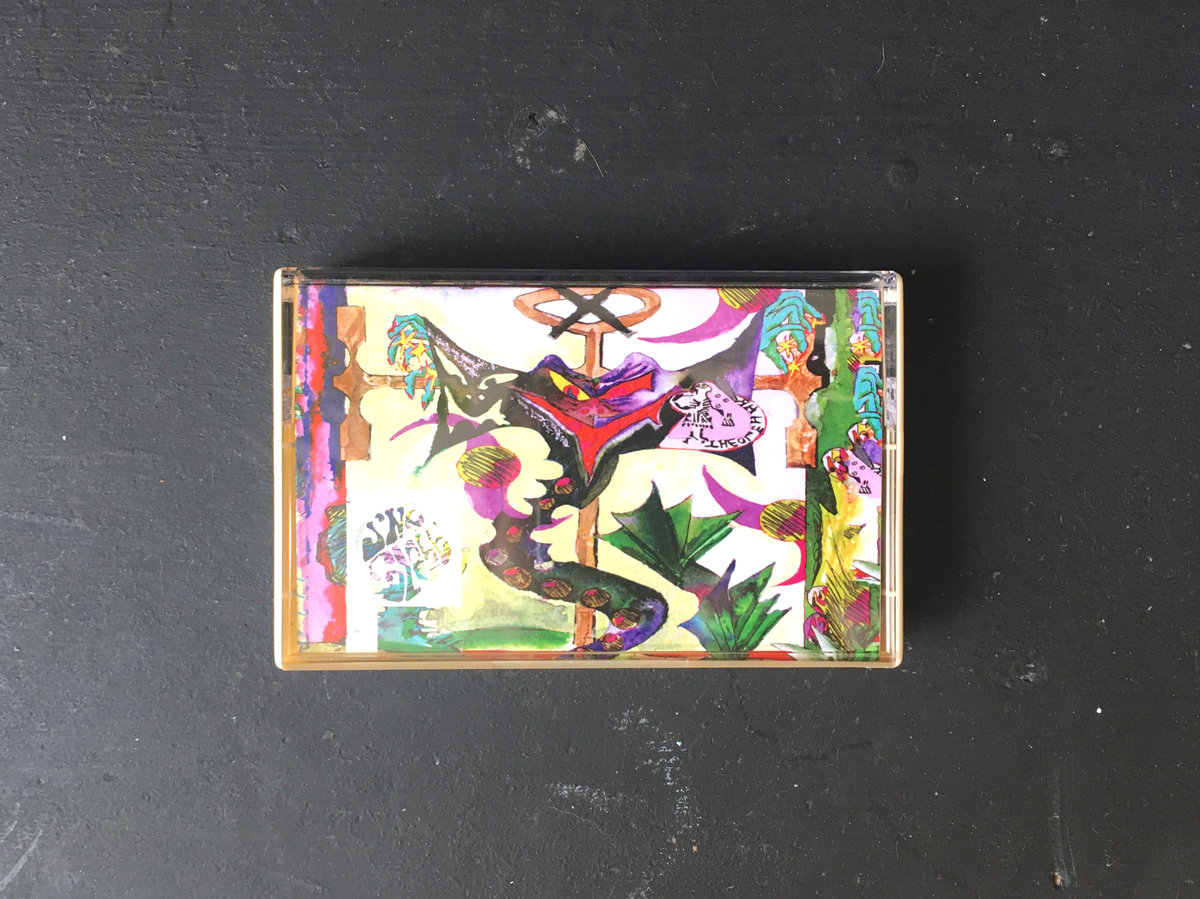 Tracklist:
01. 'Shake Up'
02. 'Thousand Cuts'
03. 'Eyes and Wings'
04. 'Happy Place'
05. 'Concave See-Through Sky'
06. 'The Real'
07. 'Out'
Read next: 20 under-the-radar club tracks you need to hear – July 2019