The LP's creation was catalyzed by a surprise eviction.
LA-via-Stockholm DJ/producer Bella Boo will release her debut album this fall on Studio Barnhus.
Once Upon A Passion, has nine tracks and features guest appearances from Gnučči, Def Sound, Nils Janson and Axel Boman, according to a press release. Bella Boo wrote in a statement that she made the album this summer during an "intense" creative period, during which she was unceremoniously evicted from her studio.
"I was pretty lonely during these months, spending almost all my time outside of the studio with my daughter Bozi", Bella says. "She snapped the cover photo while I was picking out records for a gig. Taking care of her gave me the space I needed to reflect on the music I was making. It could feel pretty rough to tear myself away from a tune to go pick her up at daycare but now I realize that dynamic was exactly what I needed to finish this album".
Listen to the dreamily pensive lead single, 'Can't Leave You Like This,' below.
Bella Boo is the Swedish collective's latest staple, having released a handful of EPs and one-off tracks on the label over the last year. She released her most recent three-tracker, Supervillain, this past April.
Once Upon A Passion is out November 1 on Studio Barnhus. View the cover art and tracklist below, and pre-order it here.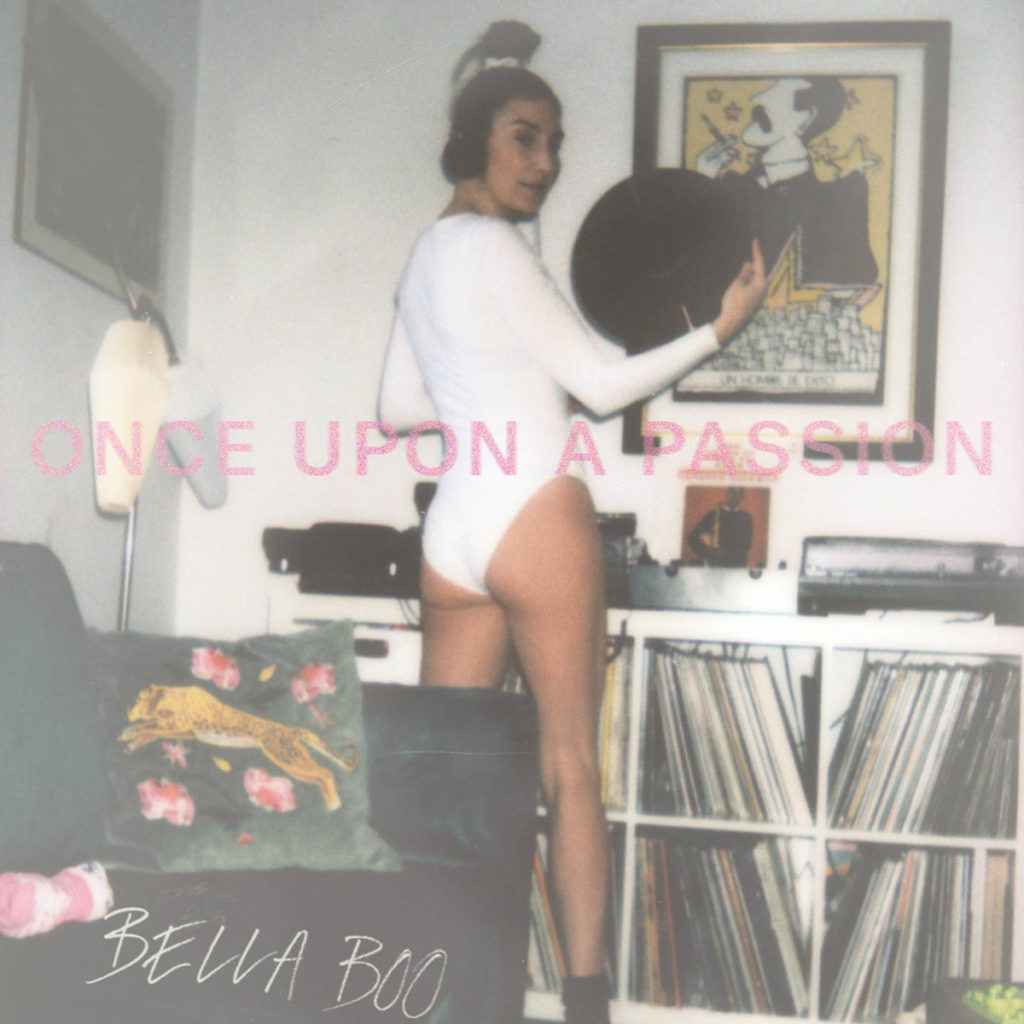 Tracklist:
01. 'Can't Leave You Like This'
02. 'She's Back!'
03. 'Tuesday'
04. 'Hotel Europa' [Feat. Gnučči]
05. 'Your Girlfriend'
06. 'Stars'
07. 'Way Chill' [Feat. Def Sound]
08. 'Do The Right Thing' [Feat. Axel Boman]
09. 'Flightmode'
Listen next: September 2019's must-hear house and techno