Seven tracks evoking "Earth's return to a pre-anthropocene state of watery chaos".
Latvian producer and audiovisual artist N1L has released a new EP that explores the flood myths that feature in a variety of world cultures, mythologies and religions.
ПОТОП, which means 'deluge' in Russian, features seven pieces of dark and disjointed club music – listen below.
N1L has released projects with Where To Now?, Opal Tapes and UIQ. This marks his second release of 2019, following the Neural Uberization EP, which was released back in May.
ПОТОП is out now. Check out the cover art and tracklist below.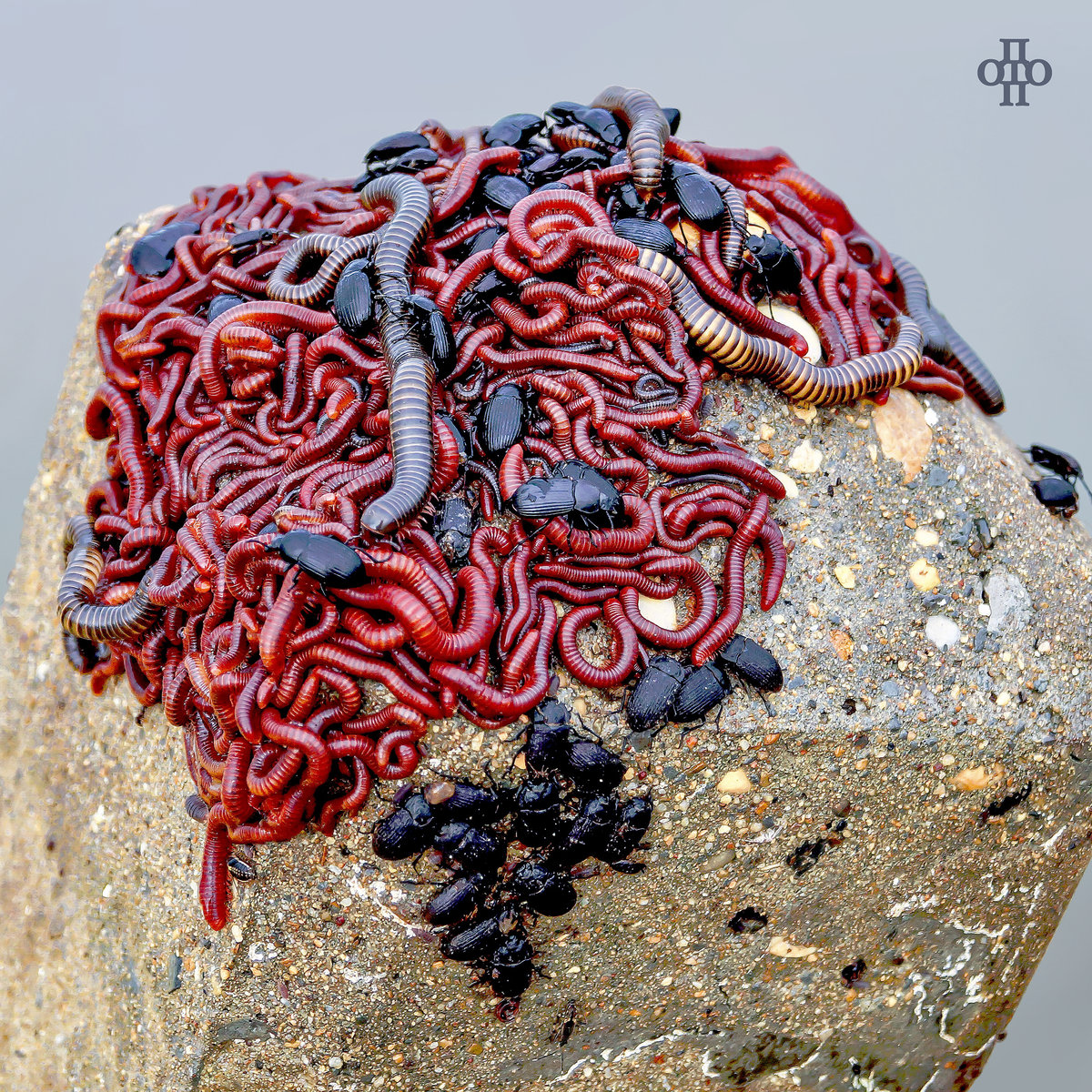 Tracklist: 
01. 'потоп'
02. 'fang mark semantics'
03. '8bit telekinesis'
04. 'reality distortion field'
05. 'cracks in the monolith'
06. 'disrupt the karmic cycle'
07. 'universal cannibalism of the sea'
Read next: 20 under-the-radar club tracks you need to hear – August 2019