Listen to the effervescent A-side, 'Chiselers Rush', now.
Call Super and Parris make for an inspired double act on their new collaborative EP.
CANUFEELTHESUNONYRBACK features two tracks, 'Chiselers Rush' and 'Majenta', the former of which you can listen to below. The duo have shared a short story to accompany the release, which reads as follows:
"There was an aging writer called Mortise Koshimitsu who lived in a small apartment. The apartment was beset with problems. It was damp, the wiring was frail and in the summer the leaking pipes added a must and swelling to the wood in the windows that effectively countered the joys of the heat. Koshimitsu's life had been lived chiseling away at circumstance, and circumstances had not proved easy. There was however, one small reliable rush to be had, and it lay through a gloomy doorway, down some stairs and past a register"
A cursory Google search of the name 'Mortise Koshimitsu' reveals that Mortise is the name given to a type of wood chisel, while Koshimitsu is the brand name of a line of wood chisels crafted by Master Matsumura, a blacksmith from Niigata Prefecture, Japan. The meaning behind the story, as well as Call Super and Parris's apparent appreciation for chisels, remains a mystery.
Last year Parris released the Puro Rosaceaes 12″ on Idle Hands and more recently contributed a killer FACT mix. This year Call Super debuted on Peach Discs with All We Have Is Speed / All We Have Is Glue, and donned his Ondo Fudd alias for Eyes Glide Through The Oxide.
CANUFEELTHESUNONYRBACK arrives on September 27 and is available to pre-order now. Check out the cover art below.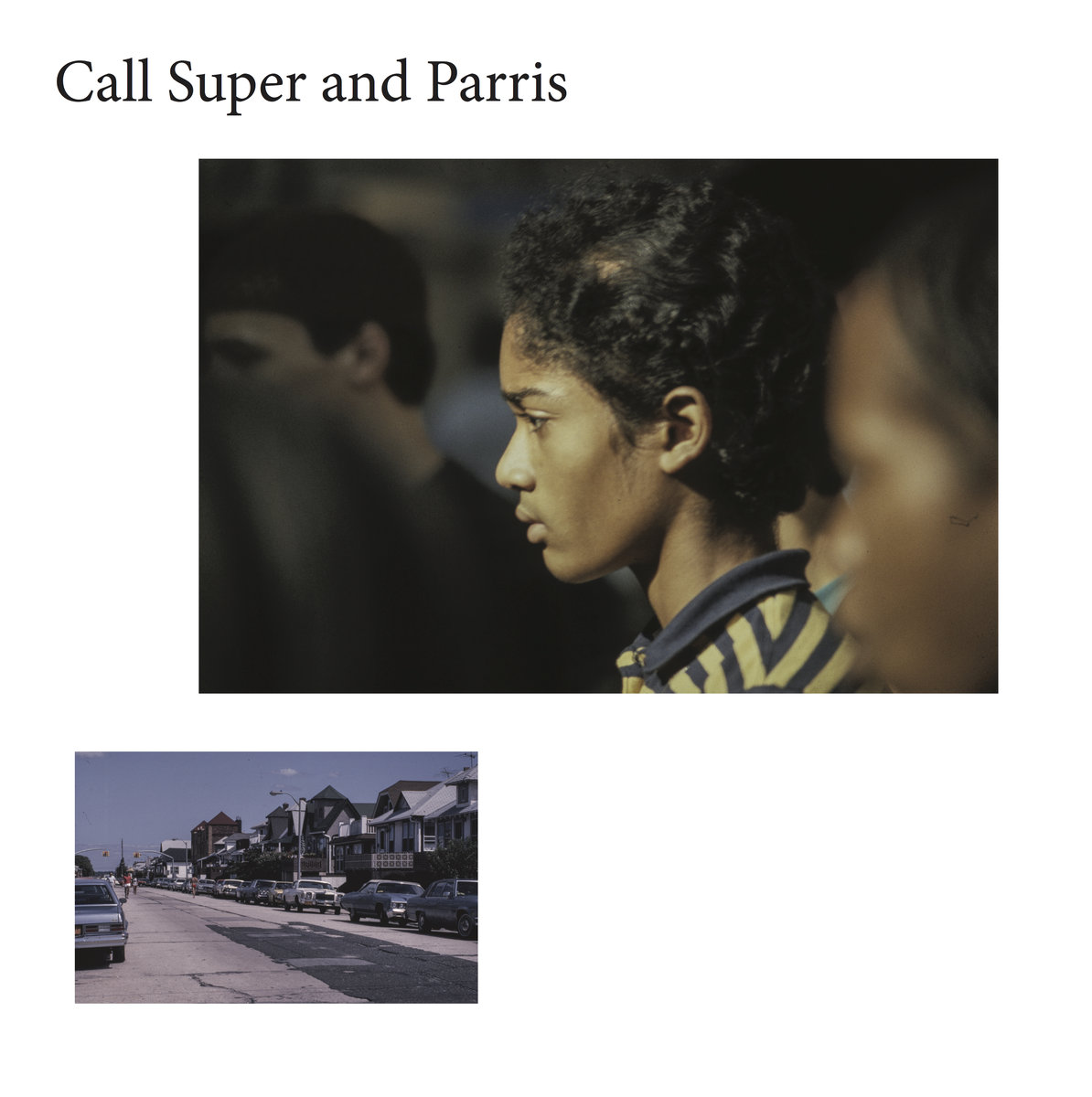 Read next: Deep Inside – September 2019's must-hear house and techno