Presto!? will also reissue granular synthesis pioneer Curtis Roads' 2005 album Point Line Cloud.
Lorenzo Senni's Presto!? Records has announced the next two projects to be released by the experimental imprint.
Donato Dozzy will debut on the label with his new album, 12H, which was compiled from material the Spazio Disponibile boss produced for a sound installation designed for 24 speakers spread out across the colonnade of the Music Bridge – Armando Trovajoli in Rome.
Additionally, Presto!? will reissue Point Line Cloud, the 2005 album from computer music composer and academic Curtis Roads. The album features compositions that focus on microscopic sounds that Roads explores in his 2001 book Microsound, and has notably been cited by Autechre as an influence.
Lorenzo Senni has also announced POSITIVE FEEDBACK, an event presented by Threes that will take place at the Pirelli HangarBicocca and the Ex Cinema Aramis / Striptease in Milan on October 4 and will feature performances from both Donato Dozzy and Curtis Roads, as well as Florian Hecker, Ewa Justka and Tasho Ishi. Tickets are available now.
Point Line Cloud will be released on October 4, 12H arriving later that month on October 25. Both albums are available to pre-order now – see below for the album artwork and tracklists of both releases.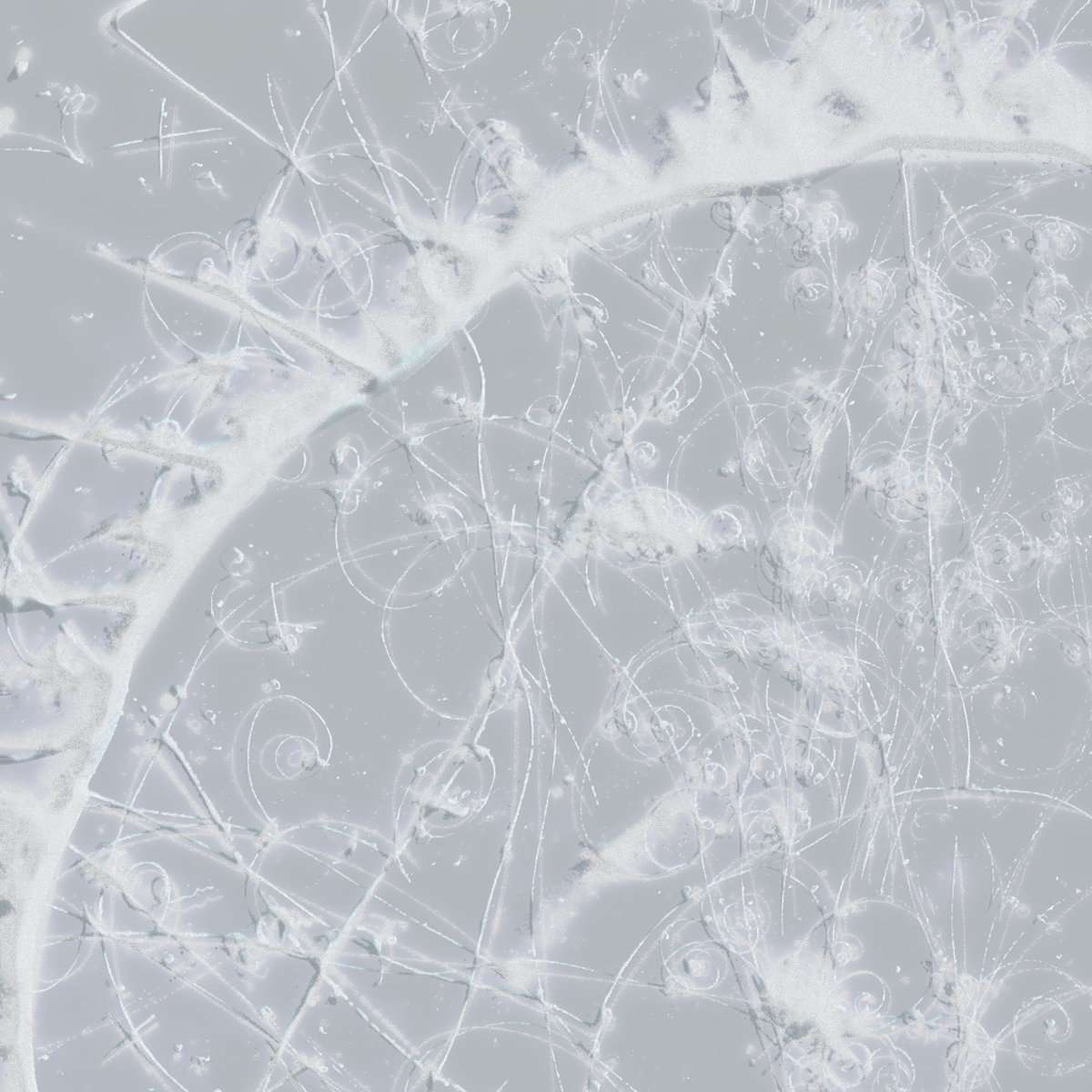 Point Line Cloud tracklist:
01. 'Now (2003)'
02. 'Eleventh vortex (2001)'
03. 'Half-life, part I: Sonal atoms (1999)'
04. 'Half-life, part II: Granules (1999)'
05. 'Sculptor (2001)'
06. 'Volt air, part I (2003)'
07. 'Volt air, part II (2003)'
08. 'Volt air, part III (2003)'
09. 'Volt air, part IV (2003)'
10. 'Fluxon (2003)'
11. 'Pictor alpha (2003)'
12. 'Nanomorphosis (2003)'
13. 'Tenth vortex (2000)'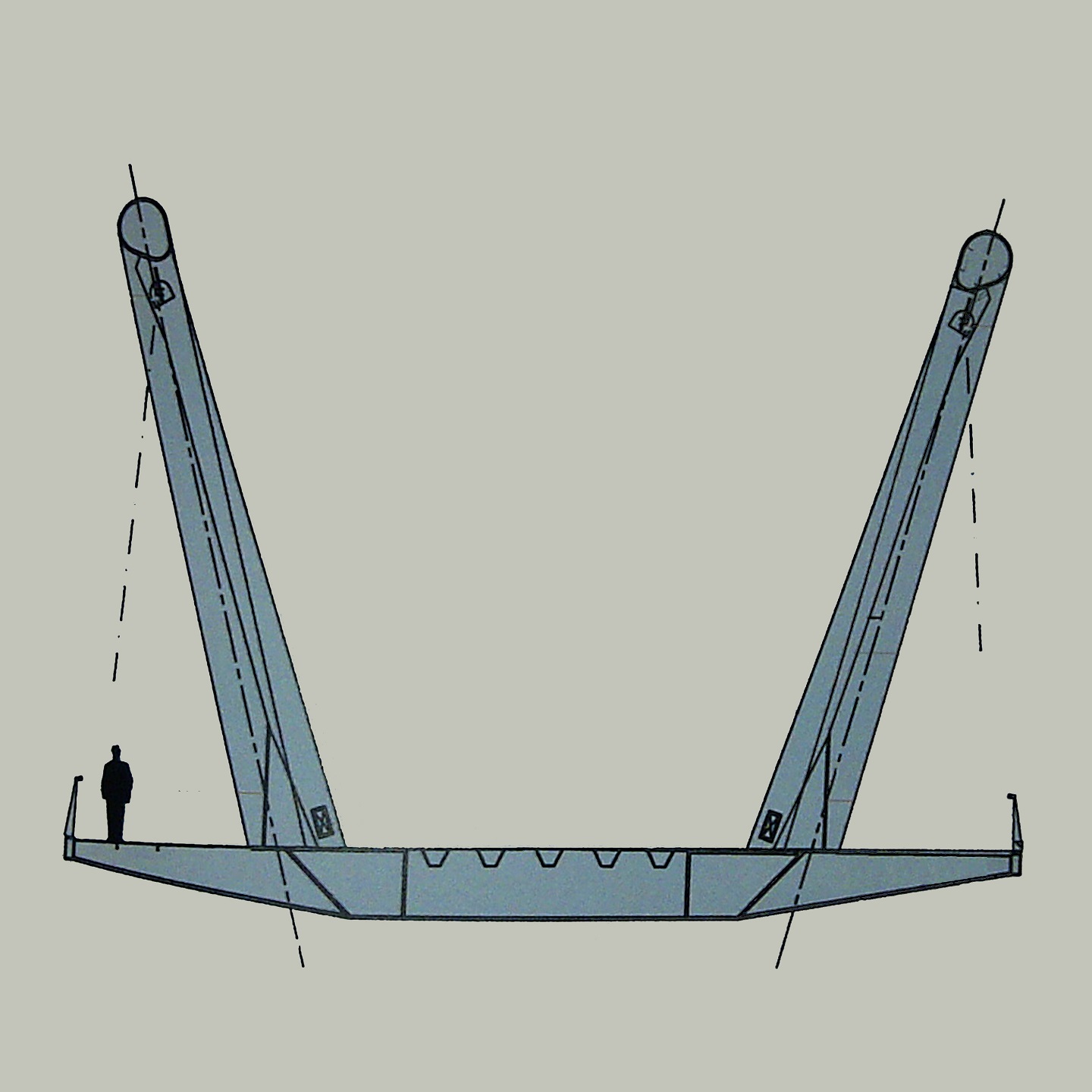 12H tracklist:
01. '12H.1'
02. '12H.2'
03. '12H.3'
04. '12H.4'
05. '12H.5'
06. '12H.6'
07. '12H.7'
08. '12H.8'
09. '12H.9'
10. '12H.10'
11. '12H.11'
12. '12H.12'
Read next: Berlin Atonal 2019 in videos – Objekt, Nkisi, Shapednoise and more