The Peach Discs co-founder reveals her first album.
Shanti Celeste will release her debut album via Peach Discs next month.
Tangerine follows EPs and 12″s for labels including Future Times, Idle Hands and Peach Discs, the label she runs with Gramrcy. According to a press release, it "peels back layers of dreamy textures to reveal an optimistic afterglow, reflecting a life devoted to club culture".
"When I made music for EPs, sometimes I felt restricted," she says. "I would think too much about creating the moments on the dancefloor I love – seeing visions of ecstatic people hugging, I didn't give myself free reign to express all of myself. Writing an album made me feel free of all this because it seemed like an open-ended project. I could just keep creating until I felt like stopping".
Tangerine is released on November 15. Check the artwork and tracklist below, and revisit Shanti Celeste's FACT mix from 2017.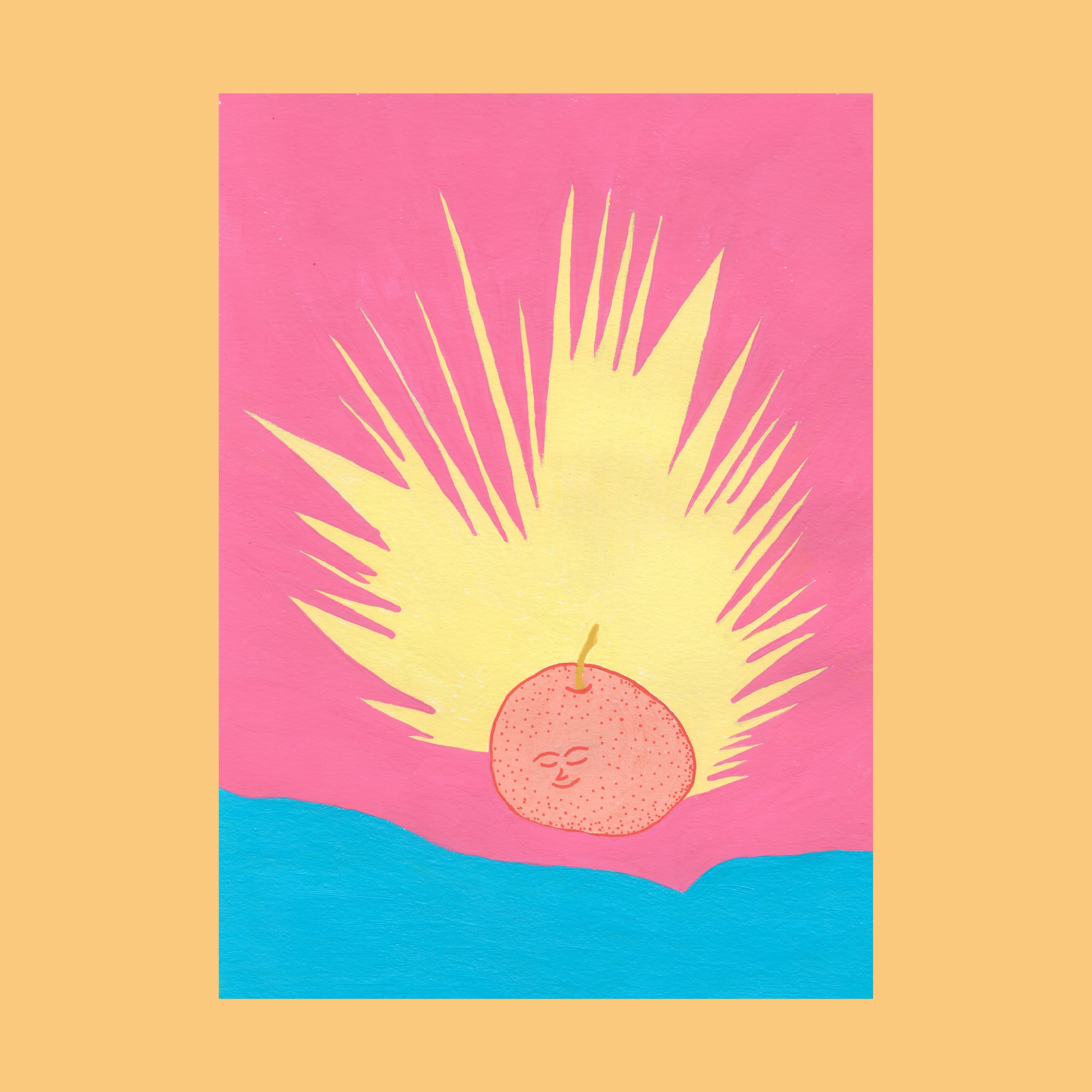 Tracklist:
A1. 'Infinitas'
A2. 'Sun Notification'
B1. 'Sesame'
B2. 'May The Day'
B3. 'Natura'
C1. 'Want'
C2. 'Voz (Instrumental)'
C3. 'Slow Wave'
D1. 'Aqua Block'
D2. 'Moons'
Read next: Deep Inside – September 2019's must-hear house and techno