Two dewy-eyed, emotional rave cuts from the Brooklyn producer.
FaltyDL makes his debut appearance on Stockholm's Studio Barnhus with a new EP, Flechazo.
Featuring two euphoric explorations into heart-swelling rave nostalgia and a streamlined radio edit, the EP sees Drew Lustman chasing sweaty club romance.
Flechazo is out now. Check out the cover art and tracklist below.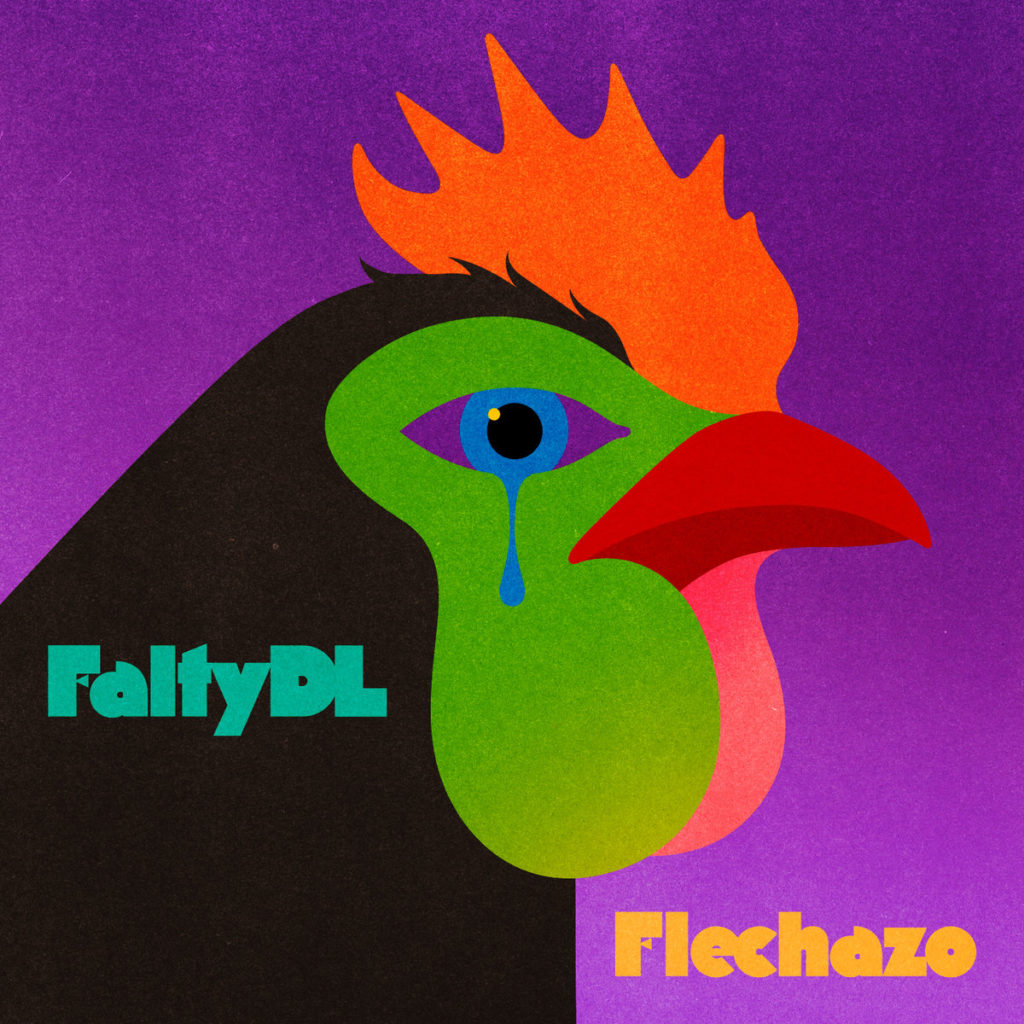 Tracklist:
01. 'Flechazo'
02. 'New Lover'
03. 'Flechazo (Radio Edit)'
Read next: 20 under-the-radar club tracks you need to hear – November 2019