Listen to collaborations with J Albert and Lighght below.
Loraine James has teamed up with a handful of friends for a new EP New Year's Substitution 2.
The seven tracks, which were made in as many days, feature collaborations with J Albert, Lighght, Morwell, patten, Shapednoise, Matt Wrafter, Florian T M Zeisig and zwansøund.
James' 2019 included Button Mashing on New York Haunted and For You and I on Hyperdub (one of our favourite albums of the year, read about it in the link below).
New Year's Substitution 2 will be released on January 1, 2020. Pre-order it here and see the artwork and tracklist below.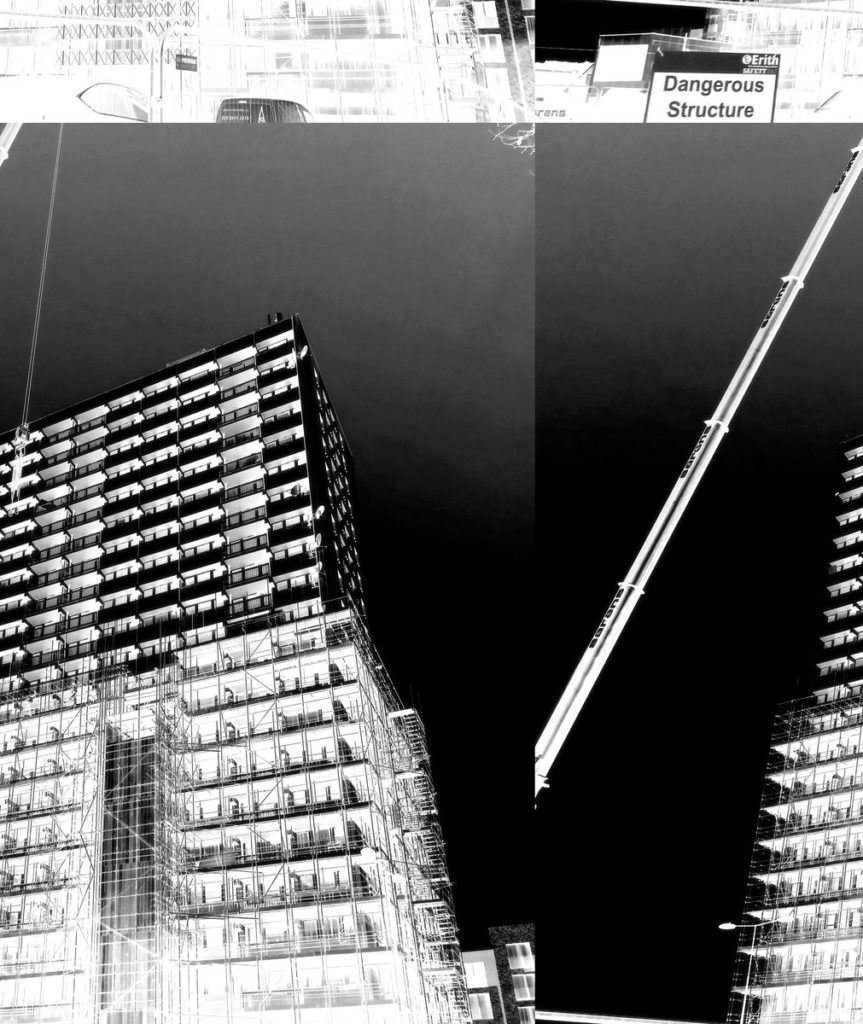 Tracklist:
01. 'New Year New Meh' [With J Albert]
02. 'Ripples of Light' [With Lighght]
03. 'Chapter 0' [With Shapednoise]
04. 'I'm Feeling' [With Morwell]
05. 'I-' [With zwansøund]
06. 'Ramble in the Jungle' [With Matt Wrafter]
07. 'Take It Easy' [With Florian T M Zeisig]
Read next: The best albums of 2019