Named for the Seongbuk-dong Skyway walking trail in Seoul.

Yegorka is opening their 2020 roster with a mini EP from new producer Seongbuk Skyway.

Stay on Your Path comes a few months after label co-founder Why Be's all-original Vacant Violation mix for the imprint and follows 2019 albums from Tadleeh, Emiranda (aka Mechatok and Toxe) and bod [包家巷].
Yegorka has shared some sample sounds from the EP befitting long walks into the clouds, deep sky gazes and deeper inward ruminations, streaming below.
Stay on Your Path will be available January 10 via Yegorka's Bandcamp. See the artwork by Samantha Shin and tracklist below.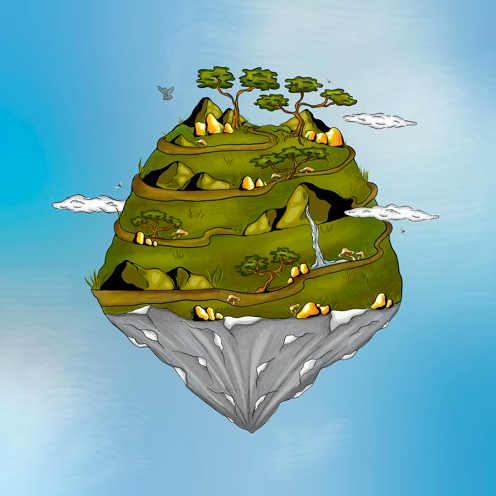 Tracklist:
01. 'Stay on Your Path'
02. 'DY (Maximum Dub)'
03. 'Rite of Passage'

Read next: The best mixes of 2019