The album is "inspired in part by the writing of Danish poet Inger Christensen."
Montréal's Catherine Debard, aka YlangYlang, has announced a new album Interplay via West Virginia's Crash Symbols.
The lead single 'Limitless' stirs with raw and poetic vocals akin to Lolina and HTRK's Jonnine Standish. The album features Debard's own grating bedroom electronics and instrumentation from a host of musicians including Amir Amiri on santur, saxophonist Connor Bennet, cellist Audréanne Filion, trumpet player Aaron Hutchinson, flautists Adèle Levayer and Eddie Wagner and multi instrumentalist Evelyn Charlotte Joe on strings.
Interplay comes four years after Debard's last Crash Symbols cassette Life Without Structure. Last year, YlangYlang released a self-titled 7" via Ontario's Personal Records.
The Interplay tape arrives on January 31 and is available for pre-order now. It will also be released as a limited lathe-cut edition via No Exist. See the artwork and tracklist below.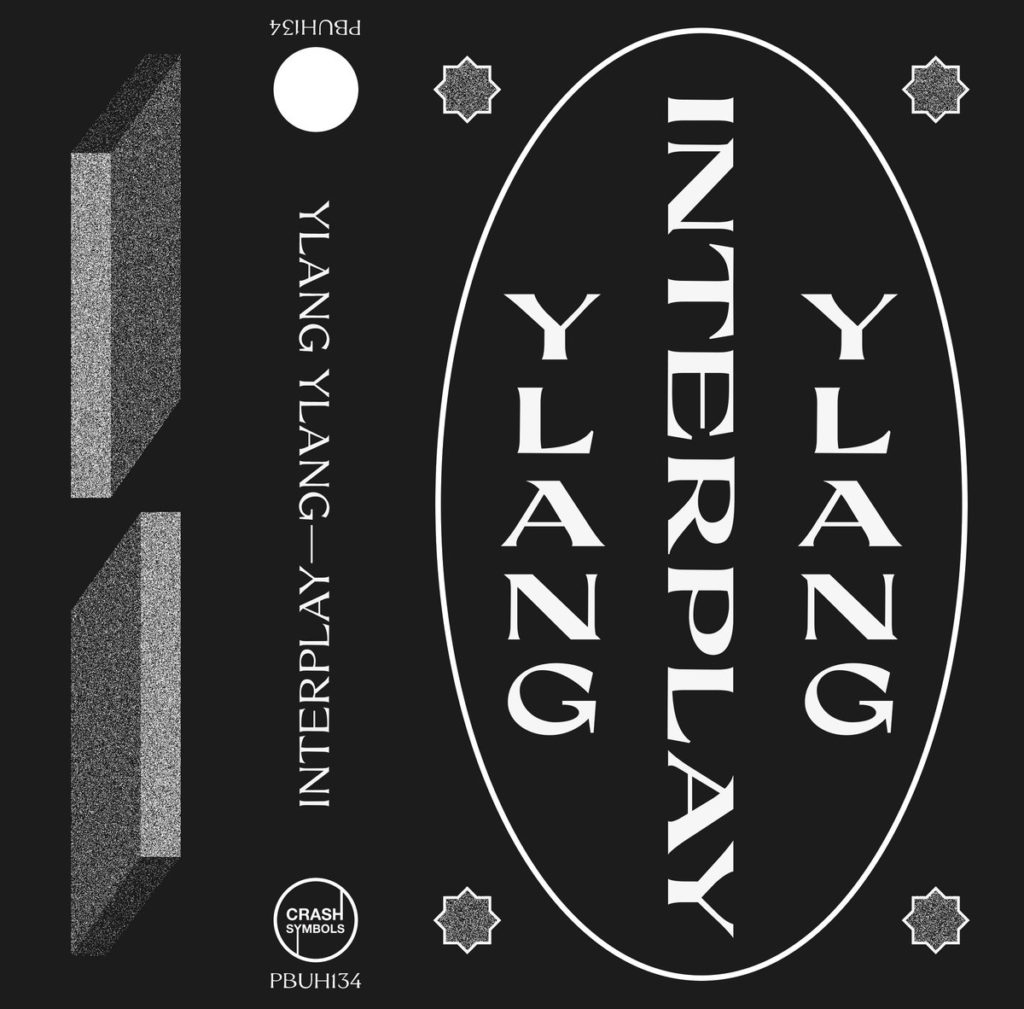 Tracklist:

01. 'Dualities'
02. 'Limitless'
03. 'The Key'
04. 'Lost Realms'
05. 'Motion'
06. 'Our Provisional'
07. 'Nocturnal'
08. 'Perspective'
Read next: The best albums of 2019