Made entirely from her own voice.
Operatically-trained, avant-pop artist Lyra Pramuk joins Icelandic label Bedroom Community with her debut album, Fountain.
Described as "futurist folk music", all seven tracks from the album were created entirely with the artist's own voice, which is re-shaped, re-arranged and re-structured using electronic production methods.
Pramuk is best known for her vocal collaborations with Holly Herndon and Colin Self. The title of her debut album is derived from her family name which means "well spring" or "fountain" in Czech. The album was mixed by her twin brother, Ben Pramuk.
Fountain arrives on March 20 and is available to pre-order now. Check out the album artwork from Donna Huanca and tracklist below.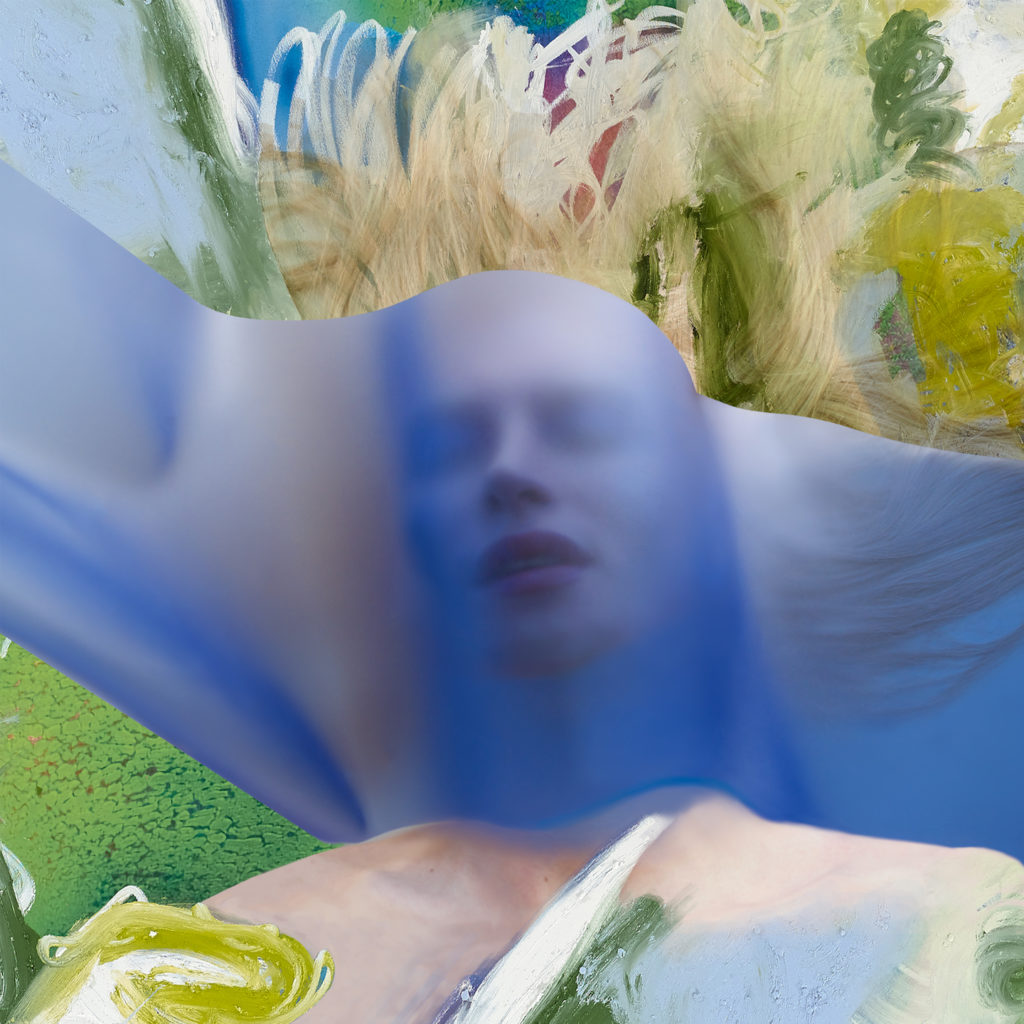 Tracklist:
01. 'Witness'
02. 'Tendril'
03. 'Xeno'
04. 'Mirror'
05. 'Cradle'
06. 'Gossip'
07. 'New Moon'
Read next: Interdependence, or how I learned to love again on the dancefloor