Taken from electronic composer Lorenzo Setti's EP, ARMØNIA.
With PURIFY, ATŌMI, the artistic alias of electronic composer and musician Lorenzo Setti, transforms an improvised session into a sonic ritual, seeking to reconnect with the gigantic, primordial beauty of nature.
Filmmaker and AV artist Alessandra Leone develops this concept into a physical journey, as she moves through surreal landscapes notable for their intense physicality, coupled with a complete lack of any human presence.
This connects back to Setti's own research into frequencies, colours, harmony and the human body, themes he explores across the five tracks that make up ARMŌNIA, a concept EP inspired by attempts to encode the orbital frequencies of the earth around the sun into music.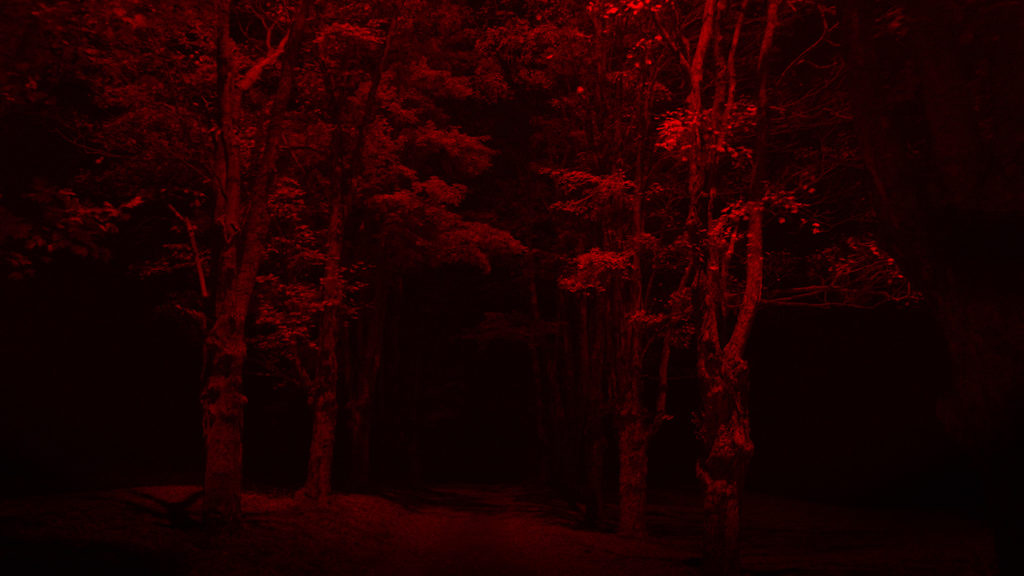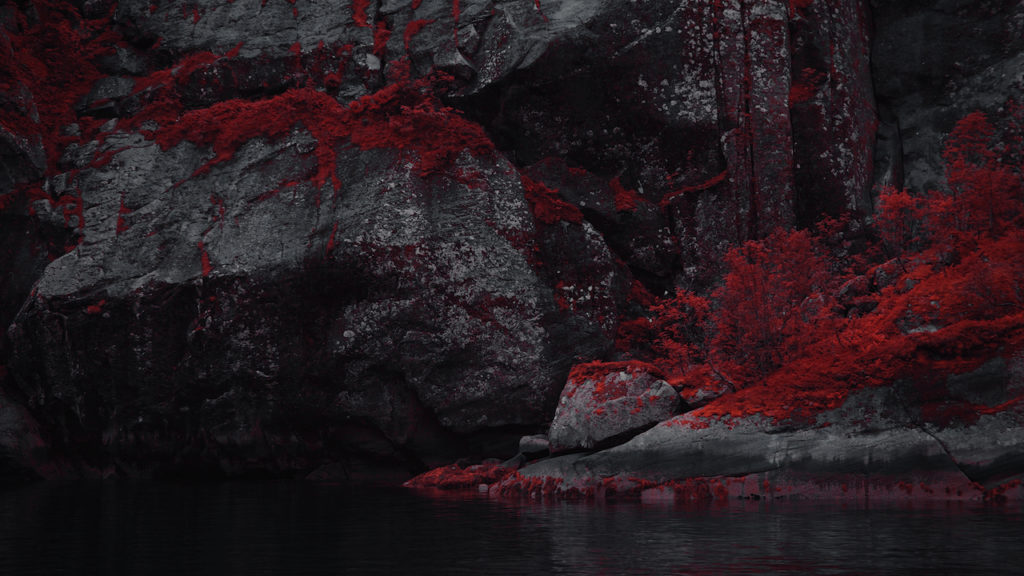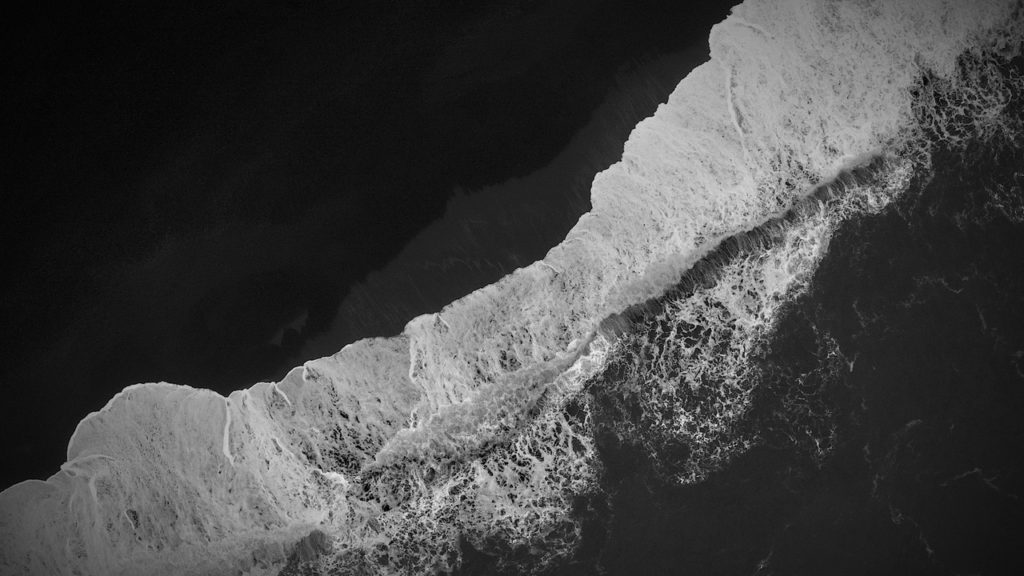 "We drift through infinite dimensions of places," explains Setti. "It's a drifting that brings a very physical sensation of vibrating light, earthy smells, wet soil, and the rustle of waves. You can almost touch the wet rocks and feel the waves' trail of lather."
"There is something to PURIFY, maybe its form – an improvised session – that feels spontaneous and grounding, and for me, this translated immediately into the act of slowly moving towards," says Leone of the video, describing it as "a journey into re-discovering a longing for connectedness and the primitive, fundamental need to closely feel the rhythms of nature and its effortless gigantic beauty."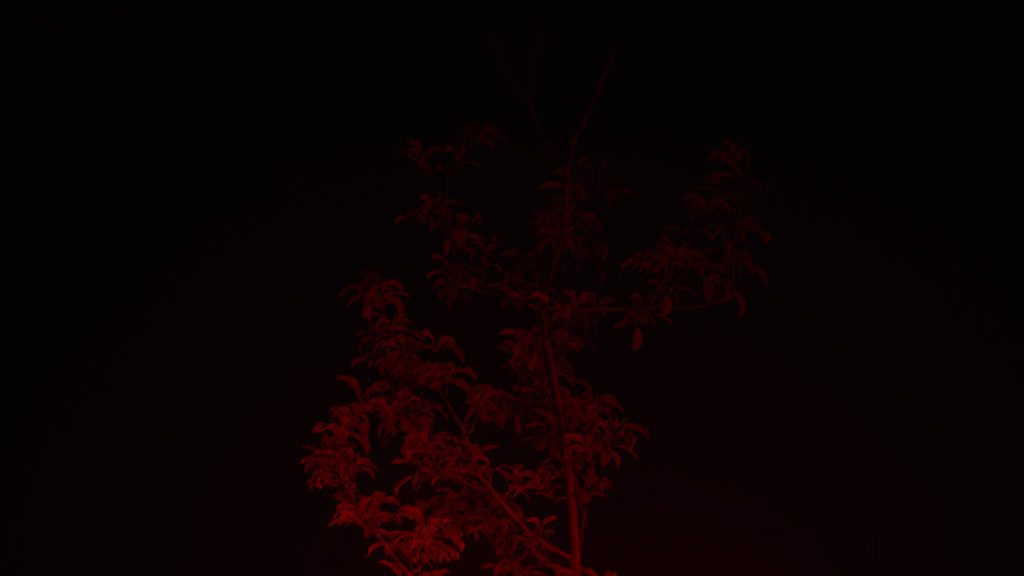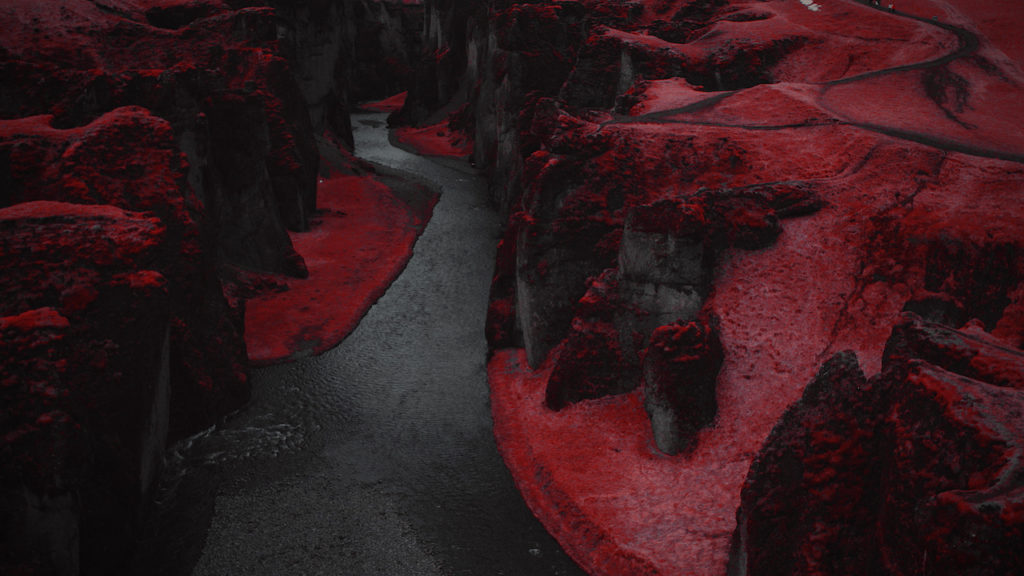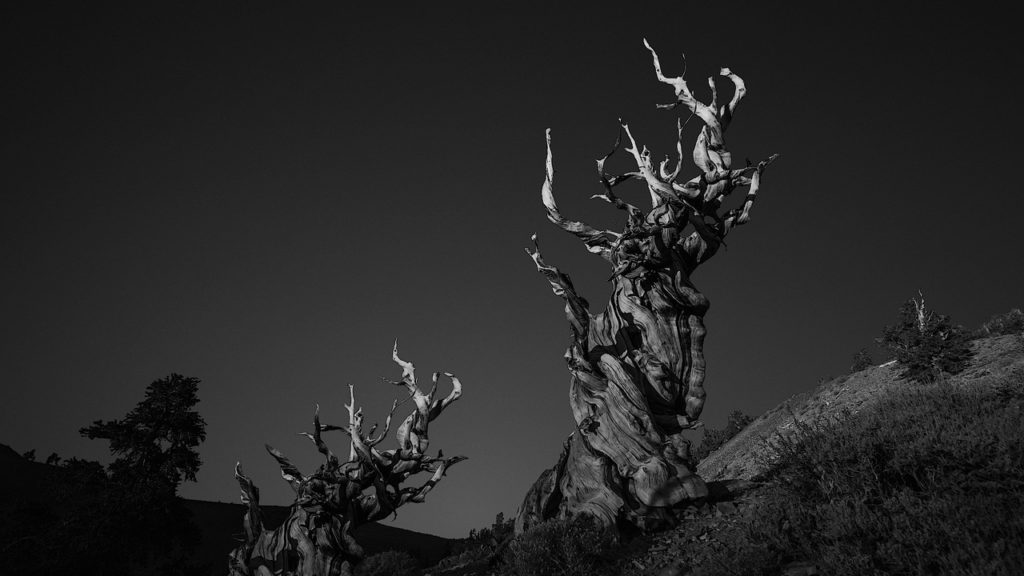 PURIFY is taken from ARMŌNIA, which is out now on Jikken Records. For more information about ATŌMI and his work you can visit his website and follow him on Instagram.
For more information about Alessandra Leone and her work, you can visit her website and follow her on Instagram.
Watch next: Alien Jams & Recsund tune in to extraterrestrial frequencies