Endgame pushes DÆMON in a shopping cart through a sprawling hardware store in the immersive virtual reality video.
Oakland-based artist DÆMON joins forces with Precious Metals boss and Bala Club co-founder Endgame for a kinetic visual to accompany their ferocious collaboration, 'Eye Teeth'.
Taken from their collaborative EP DXE, the track sees DÆMON lending his vicious delivery and dense lyrics to a crushing sci-fi instrumental from Endgame, a style the duo describe as "cybernetic warfare melodies". For the kinetic, VR visual, director Brandon Tauszik captures both artists in a guerilla trip through a sprawling hardware store.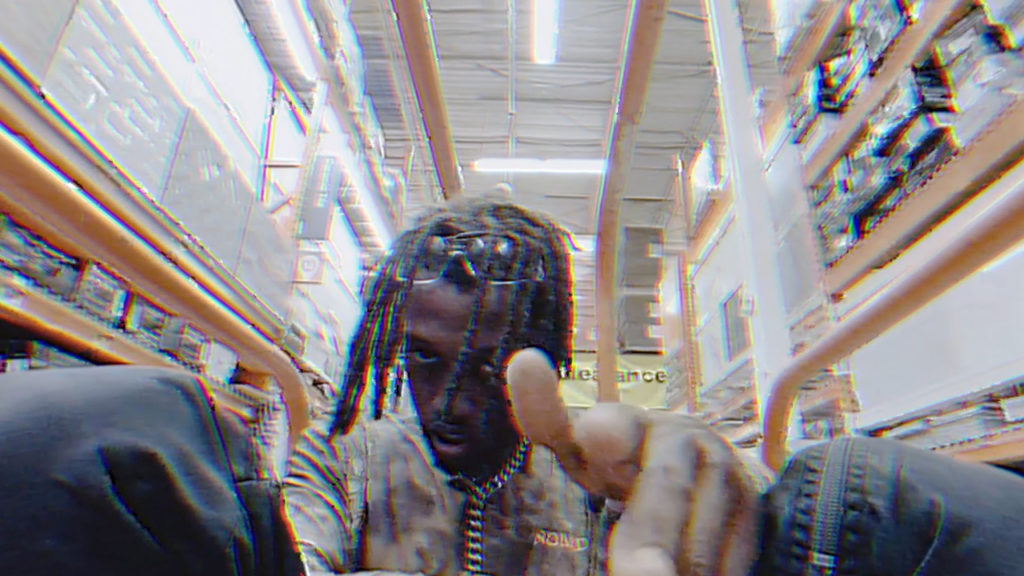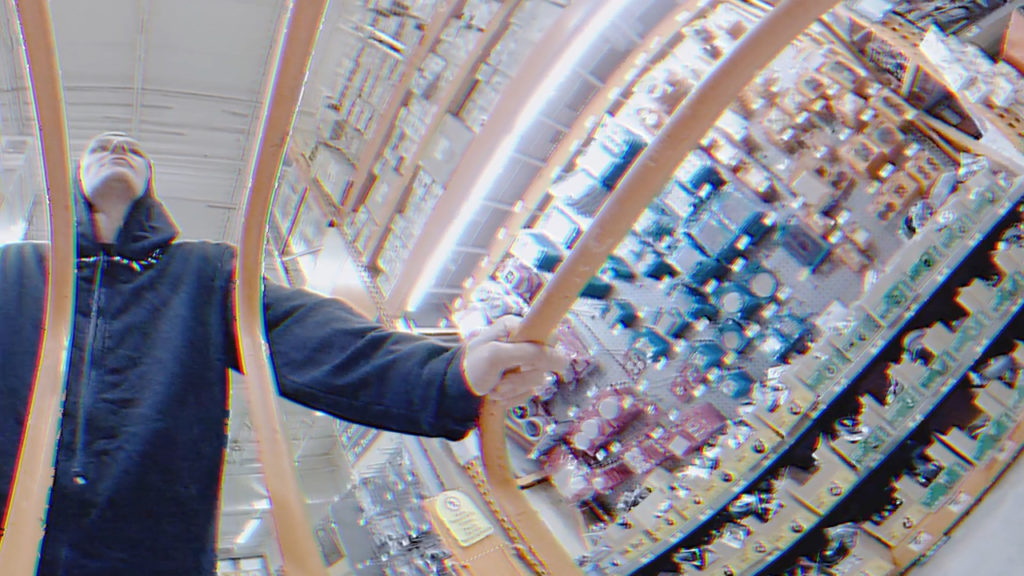 Mexico City's Infinite Machine describe DXE as "a collection of industrial compositions that conceive an esoteric setting where two colliding forces unite for an intriguing and provocative exordium."
Forging lively connections between the experimental club scenes of London and Oakland, DÆMON and Endgame combine elements of dancehall, industrial techno and punk to create a sound that gestures towards a dark and aggressive future.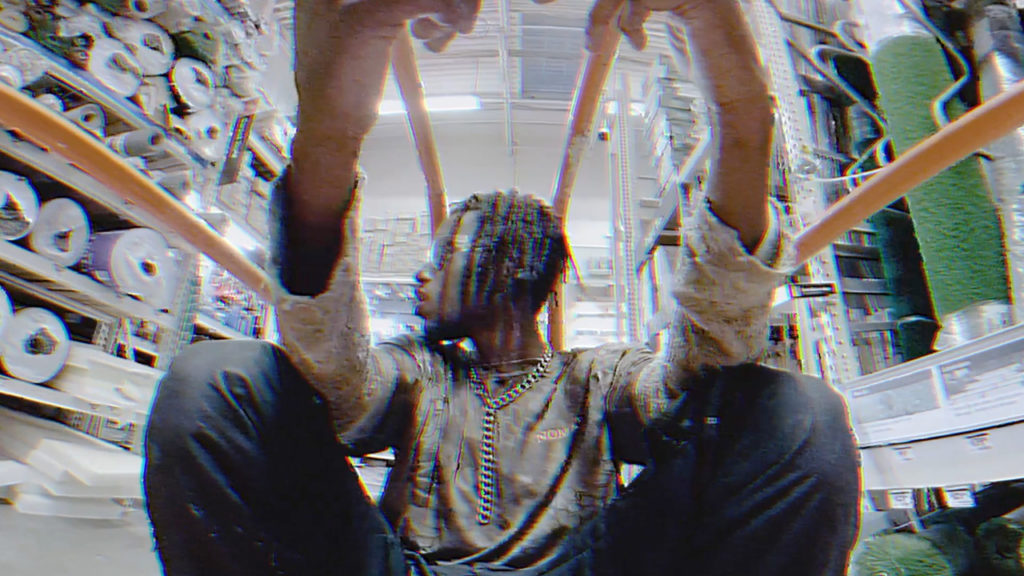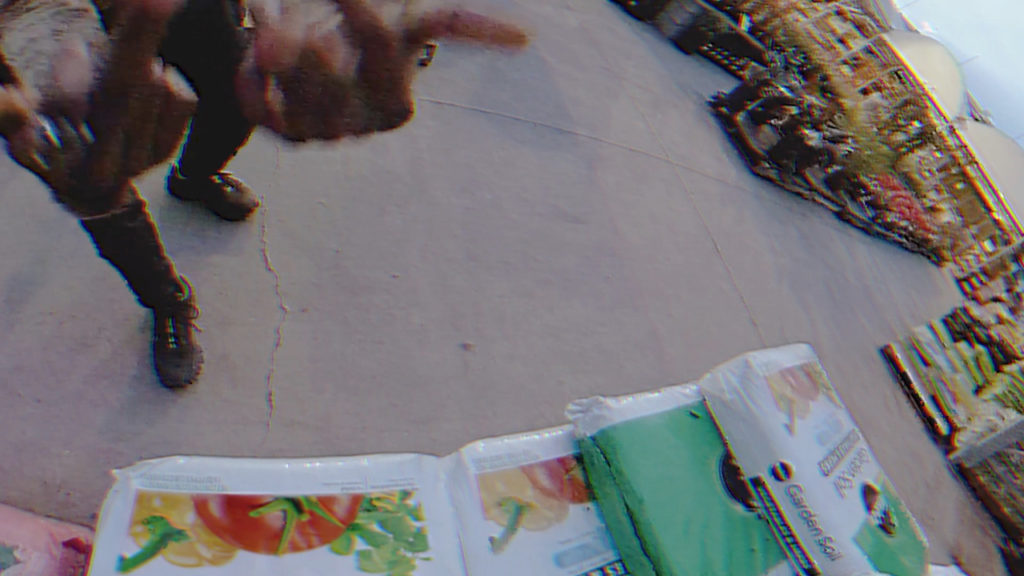 'Eye Teeth' is taken from DXE, out now on Infinite Machine. For more information about DÆMON you can visit his website and follow him on Instagram. You can also find director Brandon Tauszik on Instagram.
For more information about Endgame, you can tune in to his Precious Metals show on NTS, check out his Soundcloud and follow him on Instagram.
Watch next: ATŌMI shares Alessandra Leone-directed video for PURIFY