Ben Swanwick of Studio Dosage guides us through a sci-fi plant laboratory in the animated video.
TEEN blends bleeding-edge digital noise with organic sources of sound on 'Cache', the opening track from his debut, self-titled EP for beloved Bristol label and party Illegal Data. Jackhammer percussion ricochets off of earthy bass and crystalline synthesis, like an industrial excavator accidentally chewing its way into a diamond mine.
The future-facing track arrives with a suitably sci-fi visual accompaniment, courtesy of Ben Swanwick of Studio Dosage. The artist guides us through a brutalist plant laboratory to discover a bio-mechanical mycelium network, an idea that came to Swanwick after seeing the EP artwork, designed by Illegal Data boss and one half of Giant Swan Harry Wright.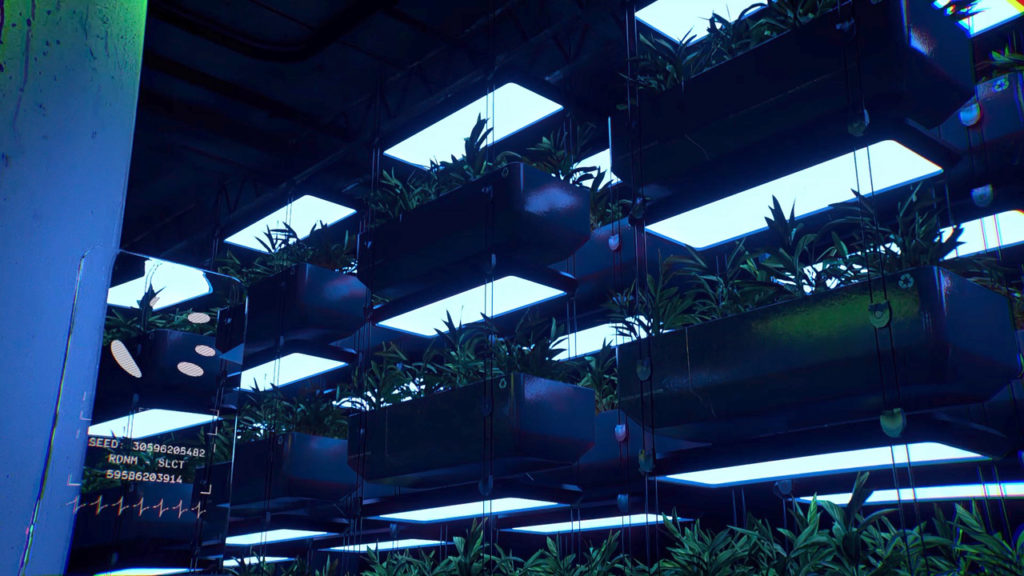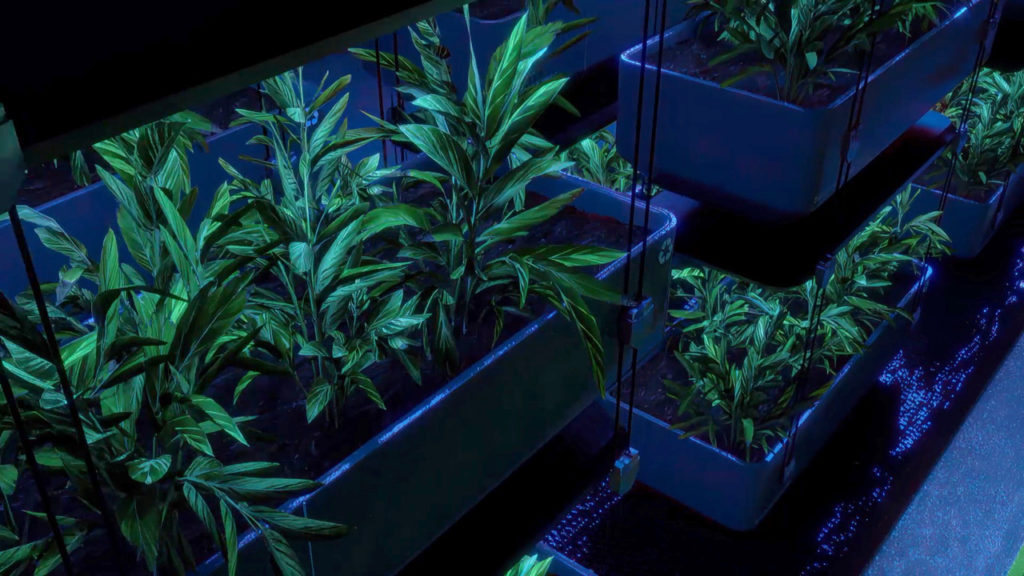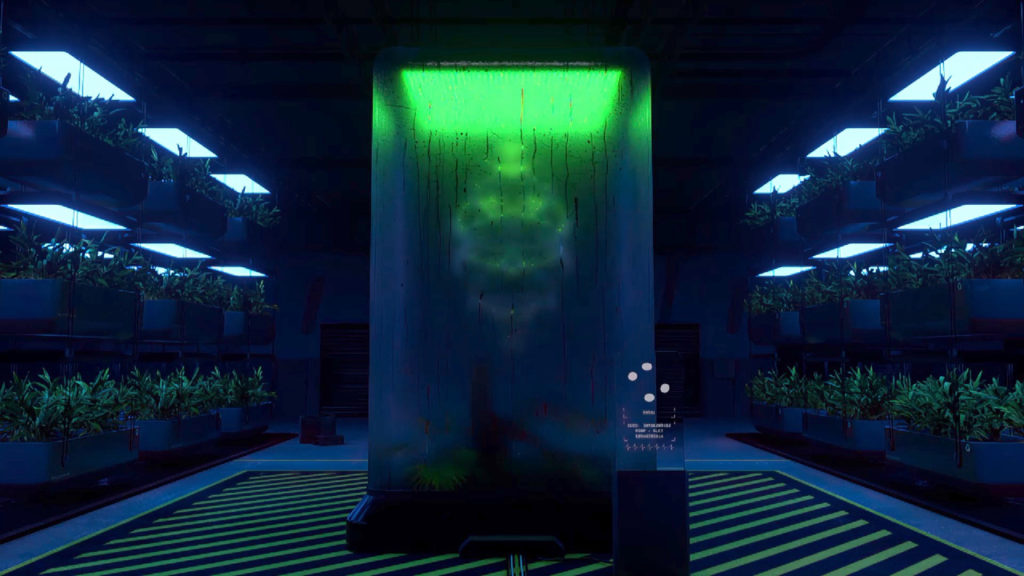 "After seeing the original version of the album artwork, the style set me off in a certain direction," explains Swanwick. "I've been thinking a lot about possible non-animal forms of consciousness, which lead me to meditate on the concept and aesthetics of the video after consuming some alkaloid mushroom extracts."
"During this experience a vision came to me showing style and feel of the video. After a week or so I sat down at my computer and started building a scene using hand made and generative methods."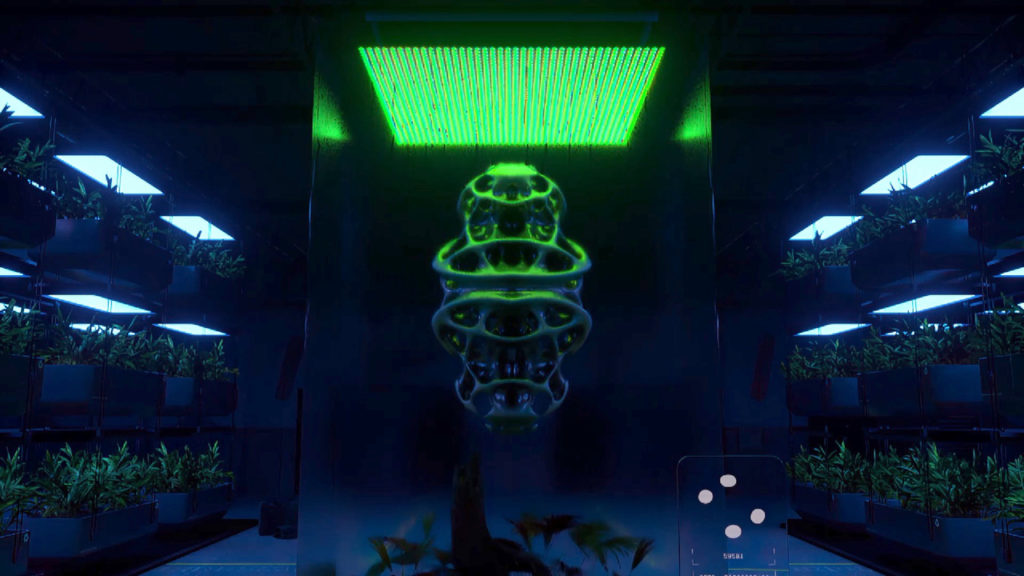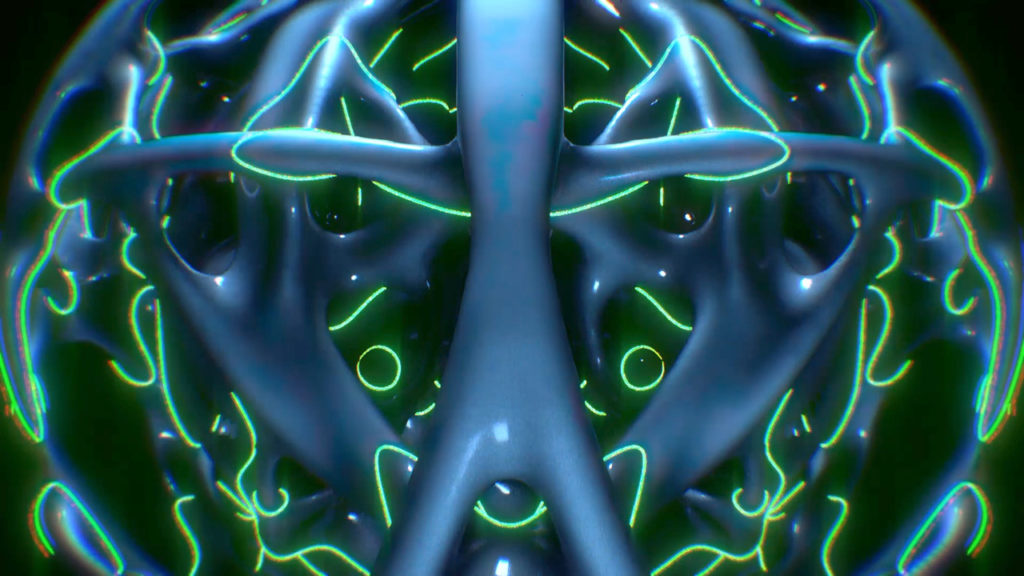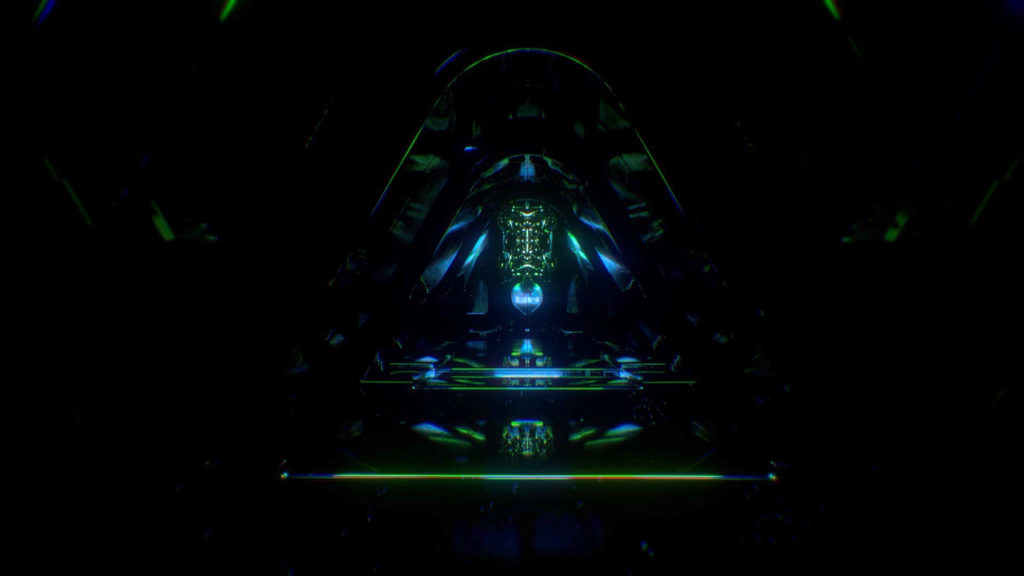 "This track and vid combo from two local probable-anime-adorers and definite-dual-monitor NERDS is basically a Lennon and McCartney duo for the TikTok generation, presented in audio-visual form," say Illegal Data. "Forget bar chords and Gibson Les Pauls, these futurists are so anti cottagecore they've never even SEEN a blade of grass in real life (unless you're counting the fake grass on Warhammer 40K figures)."
'Cache' is taken from TEEN, out now on Illegal Data. You can find TEEN and Illegal Data on Instagram.
For more information about Ben Swanwick and his work as Studio Dosage, you can visit his website and follow him on Instagram.
Watch next: