Choreographer, MC, poet and performer Blackhaine links up with iconoclast artist Richie Culver for a bleak ode to the anti-climax.
"Some things are easier to say with writing, some things are easier to say with moving," says choreographer, MC, poet and performer Tom Heyes of his origins as a dancer. Under the moniker Blackhaine, Heyes creates uncompromising work that is aggressive and vulnerable in equal measure, the product of a multidisciplinary practice that incorporates movement, film, sound and poetry, all united in service of catharsis and confrontation.
At once a reference to Mathieu Kassovitz' 1995 monochromatic masterpiece La Haine and short hand for the "dark, hateful place" that Heyes associates with the mode and method of his movement, Blackhaine was borne from grey landscapes and inner-city angst, his instinctual movements careening through cold carparks and dark roads; his urgent shout reverberating off wet cement and dirty tiles.
Having choreographed and starred in videos for an array of vital artists, including Flohio, Inkke, Vegyn and Zebra Katz, Heyes' solo work refocuses his attentions on home. Understanding boredom and deprivation as creative catalysts, his work weaves together stories of depressive mood swings, substance abuse and small-time gangsters, forging the outsider mythology of his stomping grounds in Manchester and Lancashire.
Drawing as much inspiration from the writing of William S. Burroughs and Allen Ginsburg as he does from the fire-and-brimstone prophecies of Moor Mother, the deranged hedonism of Playboi Carti and the industrial buzz of Throbbing Gristle and Coil, Blackhaine's is a bleak poetry, written in the orange glow of a street lamp or in the pale light of the morning after.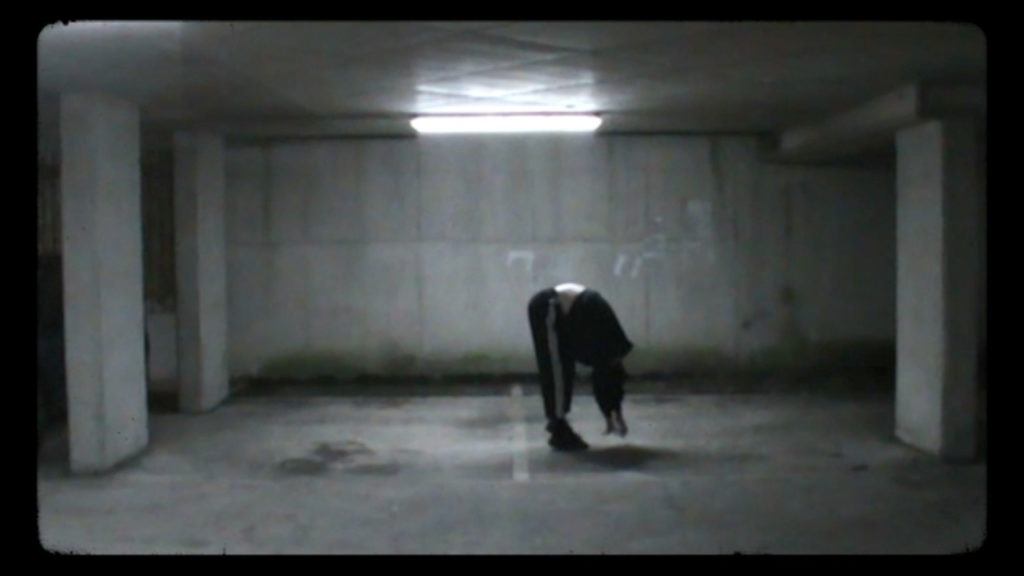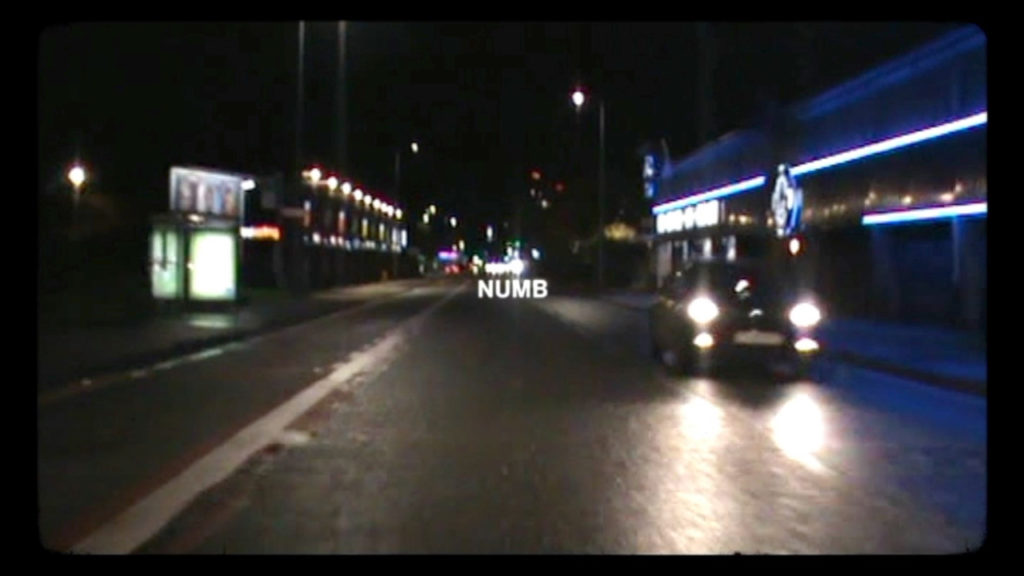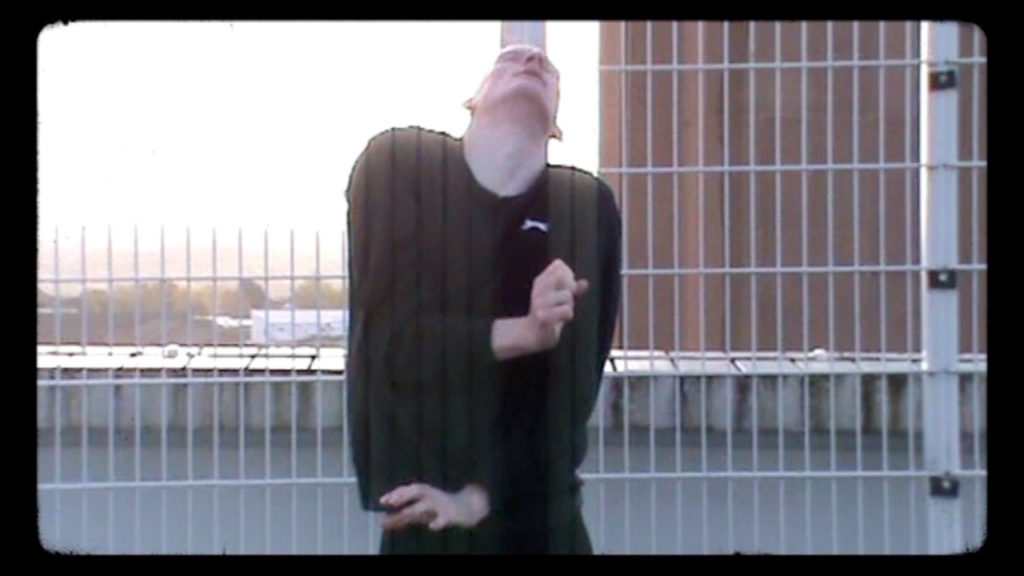 We open the first Fact Residency of 2021 with DID U CUM YET / I'M NOT GONNA CUM, a collaborative work from Blackhaine and iconoclast artist Richie Culver. Taking its name from Culver's now infamous canvas work 'Did U Cum Yet?', itself a wry reference to the inherently masturbatory act of posting art on social media, in Blackhaine's video work we see the coming together of two artists that share working-class roots and a commitment to low culture, as well as a belief in the transcendent potential in creative expression. Each artist has one leg planted firmly in Northern soil and are united in their unflinching focus on England's liminal spaces, as Culver told Abstract back in 2018, "I wanted to paint within the grey areas of English culture. The things that people don't really want to talk about or admit."
Fiercely unconventional, Culver's self-taught approach is the perfect companion to Blackhaine's unbridled id, an artistic partnership made all the significant by Heyes' fundamental distrust of arts institutions, as he recently tweeted: "mental how people go to art school for 3 years and still have nothing to say." When Culver initially approached Heyes to collaborate on DID U CUM YET, his initial thoughts were less of sex and more of numbness. "A lot of this footage represents anti-climax, the realisation of a numbness," he explains.
The film introduces his collaboration with Culver, which "explores two narratives, one as a monologue from a small town drug dealer, realising his life has no meaning", and another from Heyes himself, as he stares down from the top of Preston Bus Station as he contemplates the inevitable. Inspired by a trip to Barcelona, during which the artist experienced a spiritual epiphany while performing on a rooftop, his lyrics delve into this dichotomy. "When I grew up in Lancashire, you would constantly hear about people throwing themselves of the roof of the bus station. I felt the detailed, inspiring landscape of Barcelona really contrasts with the emptiness and moors you can see in Preston."
Stitching together footage gathered in Preston, Barcelona and Salford, where Heyes shot in an underground car park "to represent a kind of purgatory, as if I had fallen through the pavements into a hellish place once I'd taken the leap", DID U CUM YET exists in the tension between climax and anti-climax, a mode of frustrated oscillation that Blackhaine enters into mid-air, as he intones "Drifting, falling, dancing", at once the fleeting thoughts of a soul trapped in limbo and a more general description of Heyes' instinctual art practice.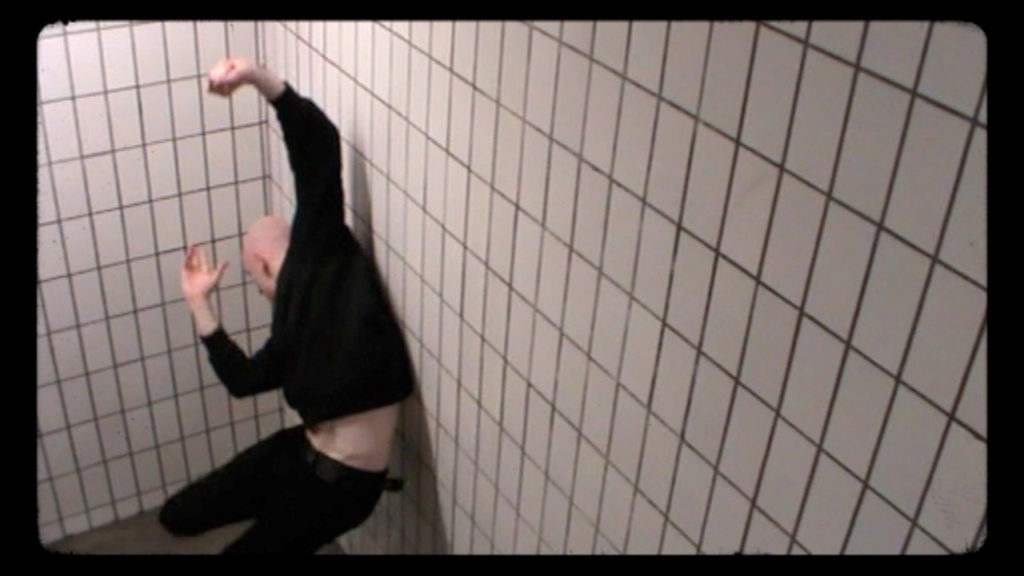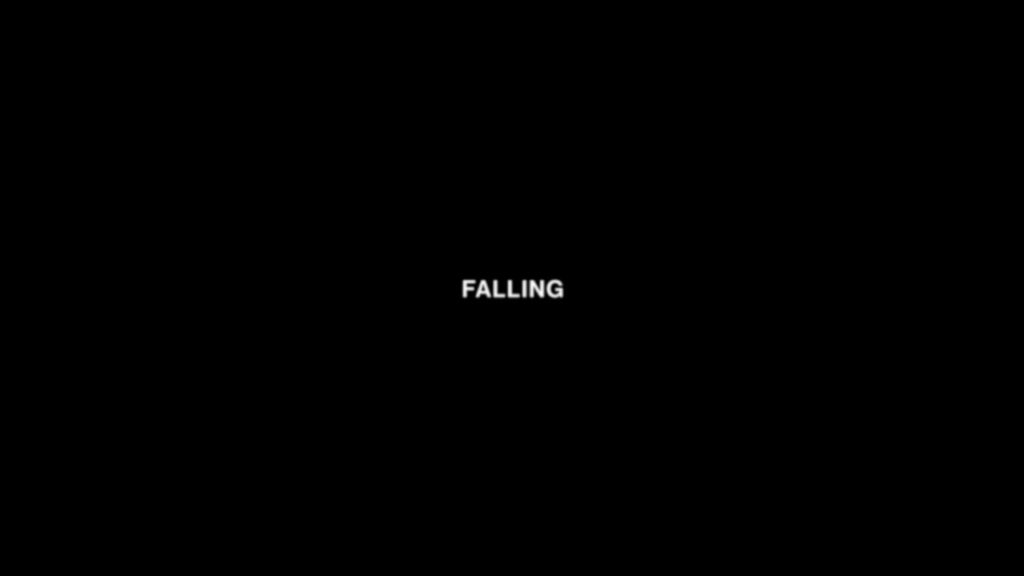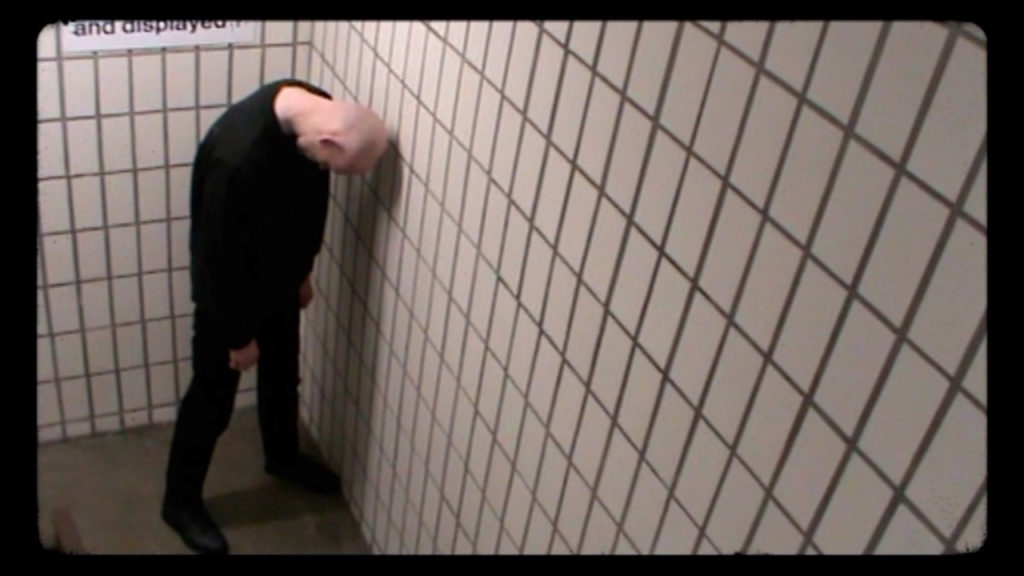 The score from DID U CUM YET / I'M NOT GONNA CUM will be released on Participant Records on February 22 and is available to pre-order now. For more information about Richie Culver and his work you can visit his website and follow him on Instagram.
For more information about Blackhaine and his work you can visit his website and follow him on Instagram.
DID U CUM YET / I'M NOT GONNA CUM Credits:
Concept – Richie Culver
Writer & Producer – Blackhaine, Micheal-Jon Mizra
Film – Blackhaine, William Markarian-Martin
Camera – Patric Kuo, Joseph Reay-Reid (Bruxism) and Louis Ellis
Design – Chris Curran
Participant is a record label and creative studio run by William Markarian-Martin and Richie Culver
DID U CUM YET / I'M NOT GONNA CUM Lyrics:
In this room dancing for you
In this room dancing for you
Black jeans skinny
Broke my jaw in four places
On a train
Or staircases
Metal in the back of my eye lids
I tense
When police pass my crib
I used to hold her tight in my ribs
She smoke in my lungs
The ghost dance through my throat
My days numb
I'm falling apart
I do anything I can just to hold you between both arms
One hour to Manchester and 30 minutes till I let go
I close my fist
I'm young all I want to do is get dough
Everything I left closed
Shop lights
Beat out a pulse I resign to
Rock in the clingfilm reflecting I shine through
I need a new armour
I cant get through you
Girl I can't get through you
Dancing
Drifting
Falling
Watch next: Fact Residency 2020