Kazakh director Sana Serkebaeva takes us on an underwater journey through the flora and fauna of a dead sea forest.
On her latest album, Aralkum, avant-violinist and electronic composer Galya Bisengalieva reflects on what she terms "one of the worst environmental disasters on the planet", the shrinking of the Aral Sea. Located between Uzbekistan and Bisengalieva's native Kazakhstan, the Aral Sea was formerly the fourth largest lake in the world, but back in the 1960s the rivers that fed the lake were diverted by Soviet irrigation projects, causing the lake to shrink to 10 percent of its original size by 1997.
In 2014, for the first time in history, satellite images captured by NASA showed that the eastern basin of the Aral Sea had completely dried up, leaving what is known today as the Aralkum Desert. At the same time the remaining water in the lake became polluted with fertilisers and pesticides, and the dust blowing off the lakebed degraded the soil of the croplands surrounding the lake and became a public health hazard for those that lived on its banks.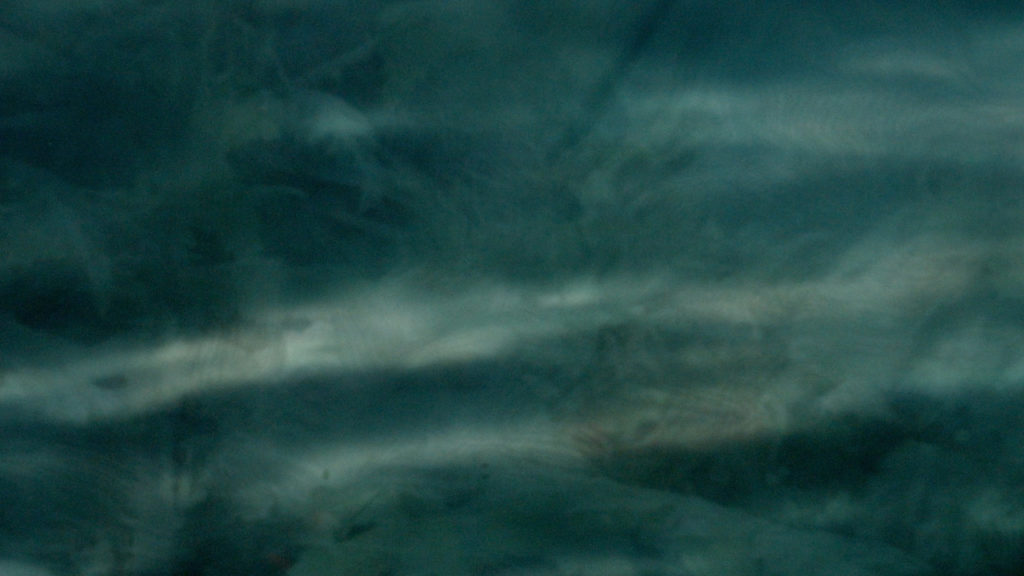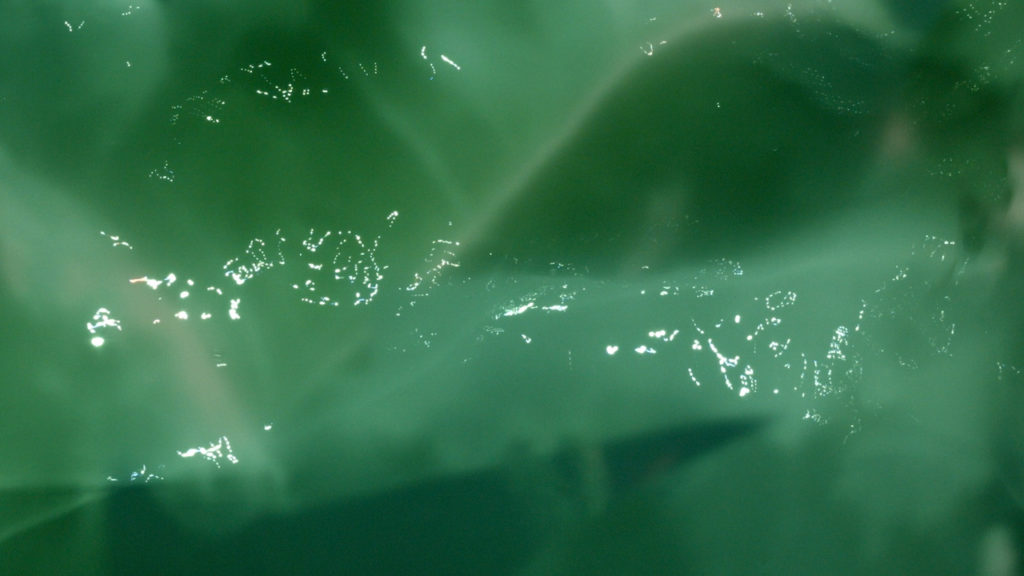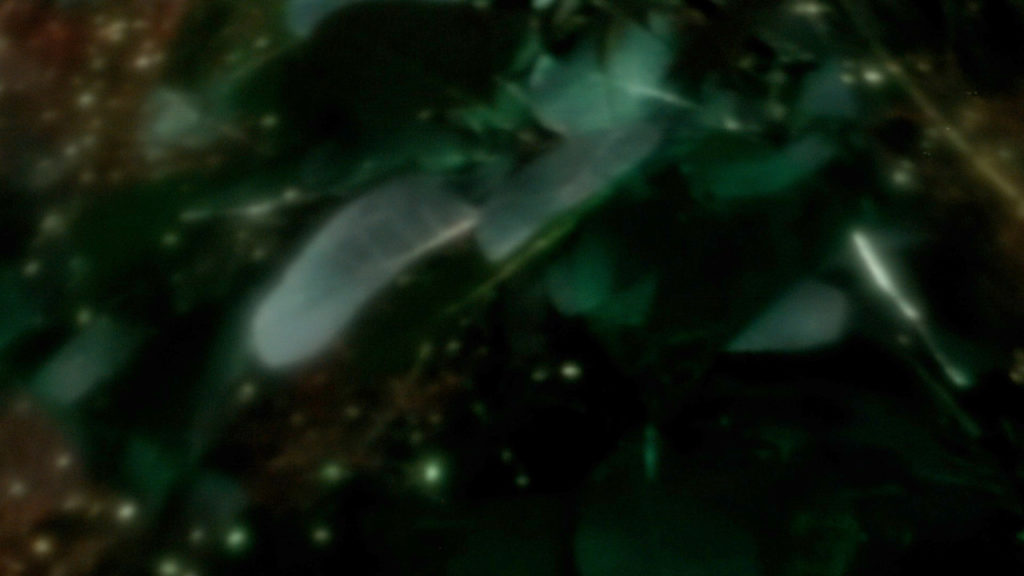 It is this process of desertification and desiccation that Bisengalieva responds to on Aralkum, which is split into three sections: pre-disaster, calamity and future. 'Moynaq' is taken from the first section and takes its name from a long-since abandoned sea port in northern Karakalpakstan, an autonomous republic in Uzbekistan. For the dramatic visual accompaniment Kazakh director Sana Serkebaeva imagines the flora and fauna of a lush sea forest, now lost to the heat and death of the desert.
"The video was made during the lockdown using projections and fabrics," explains Serkebaeva. "By using these materials, I wanted to showcase the process of desertification and represent the current state of Aral. Needless to say, what happened to the sea and the region is horrible but visually it has twisted dramatic beauty to it. The video is slow paced and requires slowing down in order to watch it. Perhaps as reminder to all of us to slow down."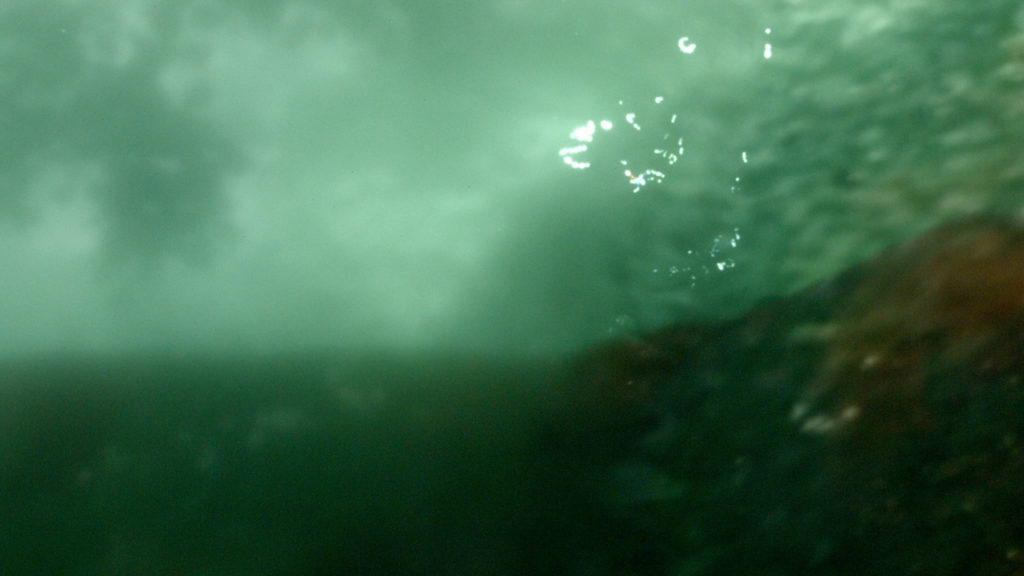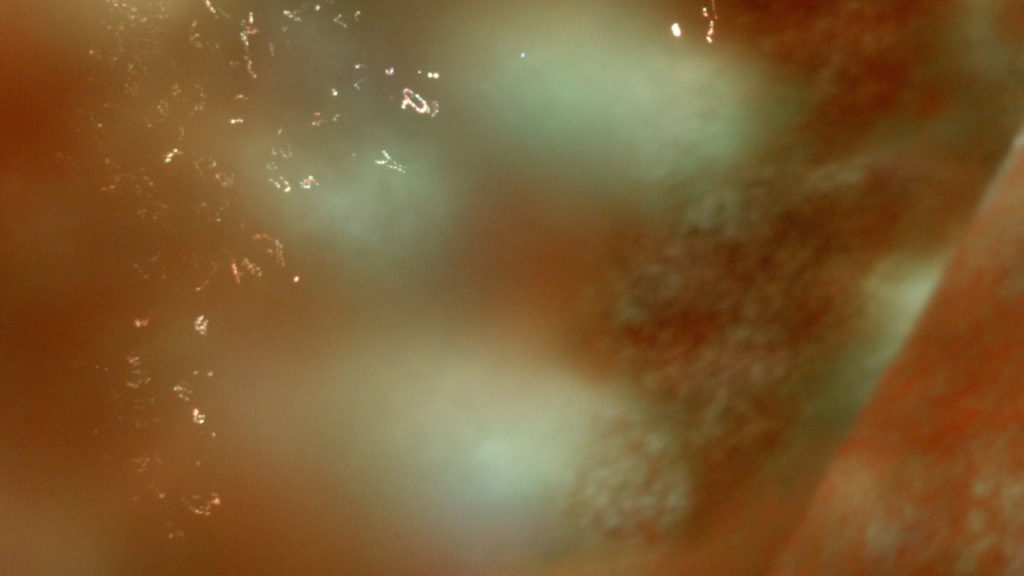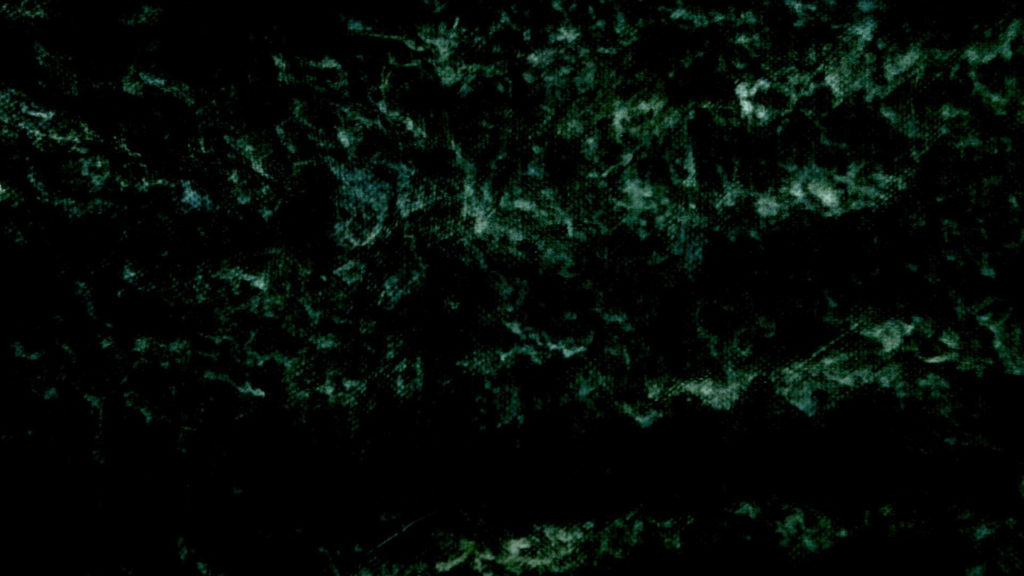 "It is subtly dynamic in its play between layers," says Galya Bisengalieva of the track. "Droning harmonic sounds are interwoven with fluttering, breathy textures." She describes Moynaq as "a shadow of its former self", Bisengalieva explains: "the city now lays amongst the rusting skeletons of the former fishing fleet and cradles a fraction of its former population. The contrabass flute, performed by Pasha Mansurov injects a sense of foreboding. Calamity is coming."
'Moynaq' is taken from Aralkum, which is out now. For more information about Galya Bisengalieva and her work you can check out her Bandcamp and follow her on Instagram.
Watch next: Ana Roxanne drifts through an ethereal performance of 'Venus', live at Ambient Church