An audiovisual collage of digital imagery and improvisational electronic sound from the Brazilian artist.
In the fourth of a series of works from Brazilian festival Novas Frequências's 2020 programme, Fact presents rragrfrRrr, an audiovisual work from Mexo, the artistic persona and multimedia project Matheus Fernandes, art and media director at Federal University of Campina Grande.
"The project is a consequence of the artist's curiosity and urgency to create a space in which it was possible to distort his own body, his identity, to encourage anomalous imagery, to find (dis)solutions for a body and an inconvenient sound to his reality inside the Northeast," says Novas Frequências.
The video performance acts as a visual counterpart to his 2020 mixtape, fRrrrrrrag, using a rich collage of digital imagery to explore the mixtape's themes of body, gender, technology, psyche, politics and society.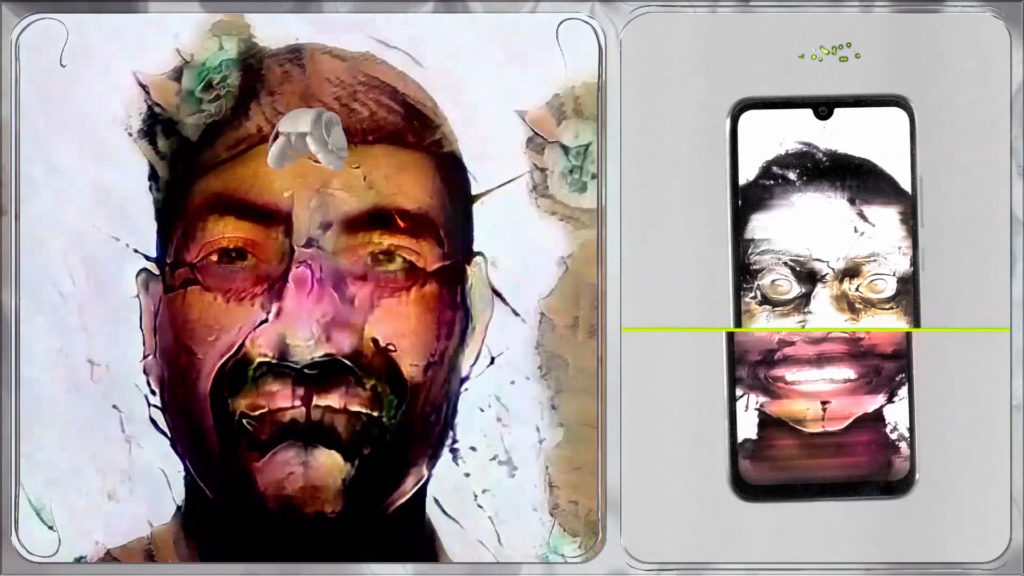 "I first thought that the mixtape was about fear, but fear seemed too insufficient and limited to physical structures with a nervous system," Mexo says of the mixtape. "In the process I could uncover proprieties of my body that were also proprieties of my sound, and I could name fragility and infectiousness as guide concepts for the construction. How violent my flesh and my sound can be treated, distorted, how beautiful, disturbing, sexual or extremely uninteresting they can become. My sound literally [carries] bruises, wounds and scars, not as a metaphor, just as my body [carries] the possibilities of being sliced, distorted, amplified, cut down at any second."
Find more of Mexo's music at Bandcamp. Fact will be presenting more works from Novas Frequências 2020 this week. You can revisit all highlights from the festival so far in our archive.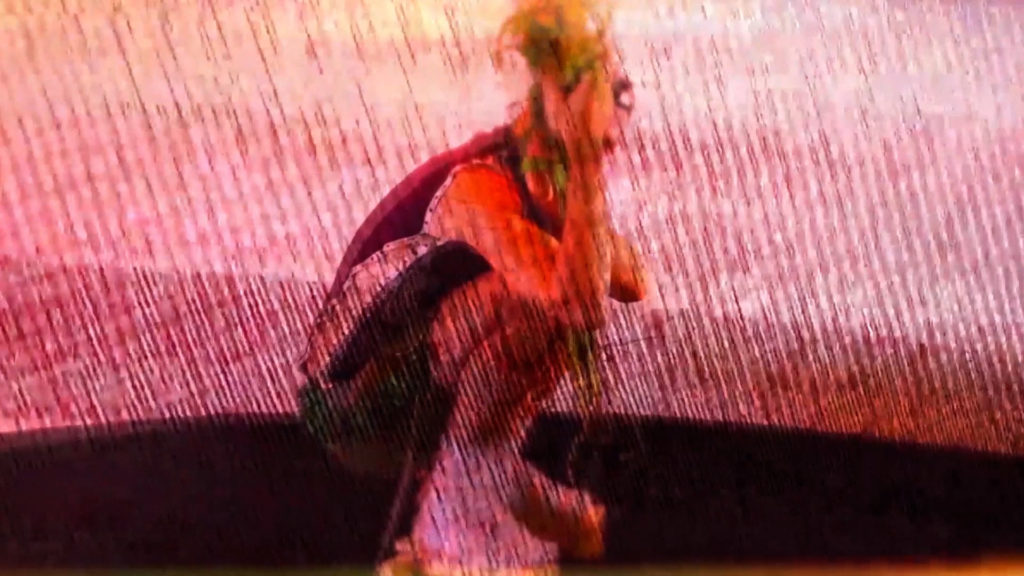 Watch next: Novas Frequências x Fact: Drendiela – Tempo Circular