The head-spinning climax of their audiovisual collaboration, following on from Temple of the Jaguar (2016) and Reconnect (2018).
Back in 2016 producer Ian McDonnell, best known as one half of Lakker and under his solo moniker Eomac, came together with audiovisual artist Sal Stapleton with Temple of the Jaguar, an epic avant-techno experiment inspired by a visit to Teotihuacan near Mexico City. Pairing textural percussion and intricate polyrhythms with experimental movement centring around brutal physicality, the collaboration was a raw and visceral testament to the prickly energy teeming within Eomac's productions.
The duo picked up this collaboration in 2018 with during a run of live AV shows developed from Eomac's third album, Reconnect. Doubling down on a variety of influences, including traditional Irish music, Haitian voodoo drumming, old-school jungle and frazzled IDM, the collaboration saw both artists taking the material into darker territory, matching faster, harder production with more frenetic, angular movement. This year the project comes full circle with Trinity, the head-spinning climax of the triptych which was created last year during lockdown.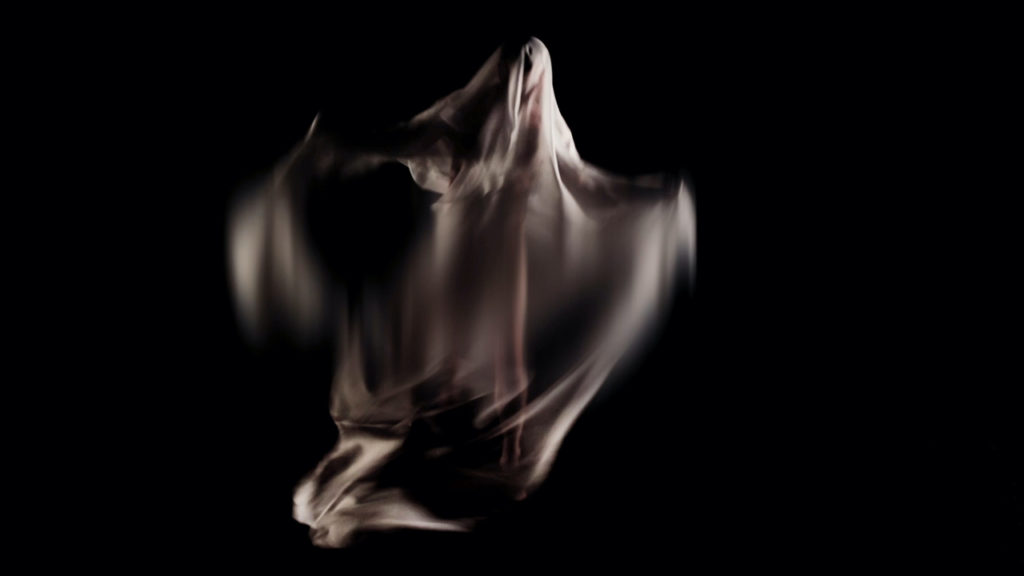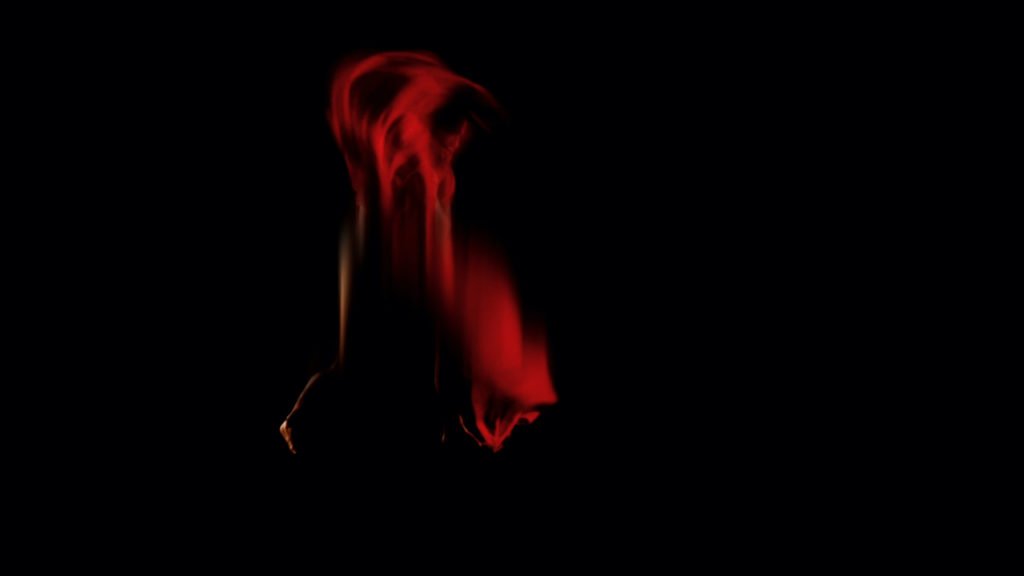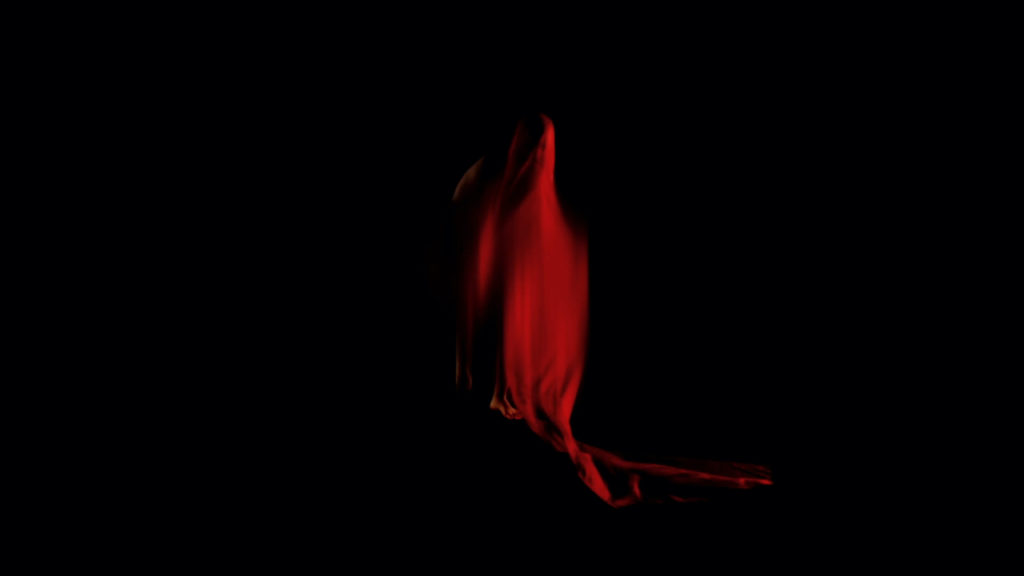 "The concept behind the whole trilogy is a reflection of the human condition," explain the duo. "From a primal, animalistic state in Temple of the Jaguar through a physical state of pain, reconnection and healing in Reconnect and ending now in Trinity with a meditation on the more ethereal or spiritual side of existence. Trinity deals with the ever revolving cycle of life, death and rebirth, the idea of spirit passing through flesh, the infinite."
"It is split into three sections that loosely relate to those themes, incorporating footage of a body in motion along with digital FX and a simple colour palette of black, white and red. These themes are also reflected in the music that moves from elegiac, sombre tones to frenetic, percussive rhythms to simple, repetitive refrains."
Trinity was made with support from the Irish Arts Council. For more information about Sal Stapleton and their work, you can visit their website and follow them on Instagram.
Eomac will debut on Planet Mu with a new album, Cracks, which arrives on April 16. For more information about Eomac and his music, check out his label, Eotrax, and follow him on Instagram.
Watch next: Britton Powell, Lucy Railton and Huerco S. join forces as PDP III for the meditative '49 Days'