Taken from Vicious Circles, their debut release for Athens label Hypermedium.
Athenian duo Ice_Eyes have tapped digital artist inhalt for a science fiction-tinged visual for their track 'Endless Clicks'. Closing their new EP for Athens label Hypermedium, 'Endless Clicks' layers intricate sound design crunch over euphoric synth stabs and stuttering percussion in an evocative sonic landscape. Strobes of red light illuminate inhalt's petrified human assemblage, a mass of bodies merged into a single solid substance.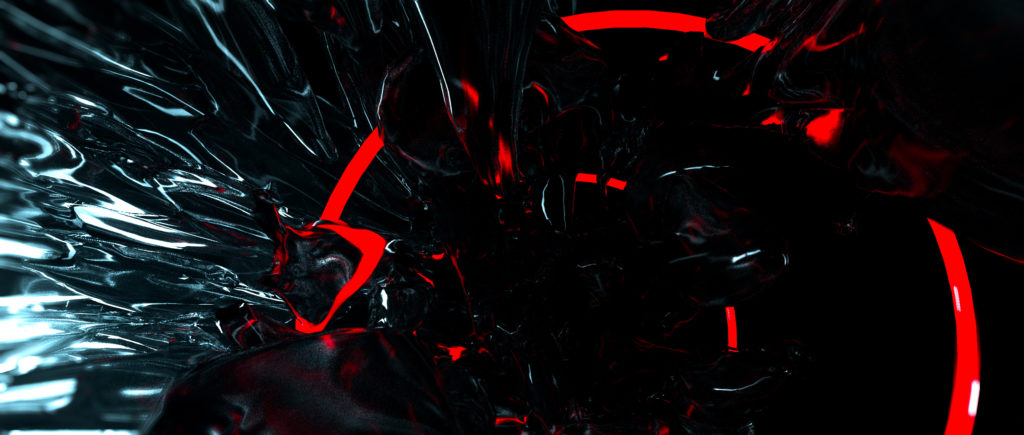 "In this video, primal human figures reflect their conditions of existence on non-living matter and exteriorise their ability to remember into material support," explains inhalt, "creating an assemblage of human and non-human forms that operate in a mutually constitutive relationship." Developing the audio world-building of Ice_Eyes' mutant club constructions, the artist envisions a symbiotic organism, the fusion of human beings and extraterrestrial materials, a permanent encapsulation of existentialist anguish and frustrated desire.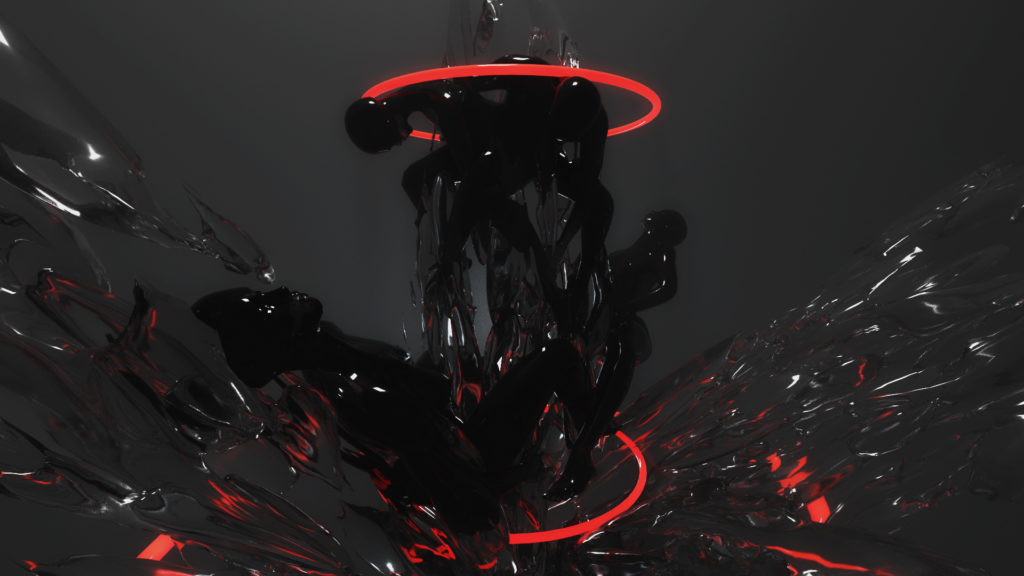 'Endless Clicks' is taken from Vicious Circles, out now on Hypermedium.
Watch next: Lotic and Julia Crescitelli probe the limits of human disgust in 'Flourish'