In which the Portuguese producer is chased by a cat, flies to a house party and is pursued by a vampire who wants to steal his grills.
For his recent release on Secretsundaze Recordings, Lisbon-born, London-based producer Silvestre simply wanted to make bangers. Drawing inspiration from drill and ghetto house, Supercool collects four hard and fast house tracks precision engineered for sweaty summer dance floors. 'Sem Crew', the record's throbbing opening track, sets the scene, layering driving percussive clanks and head-shrinking bass with lairy vocal chops and shuffling cymbals.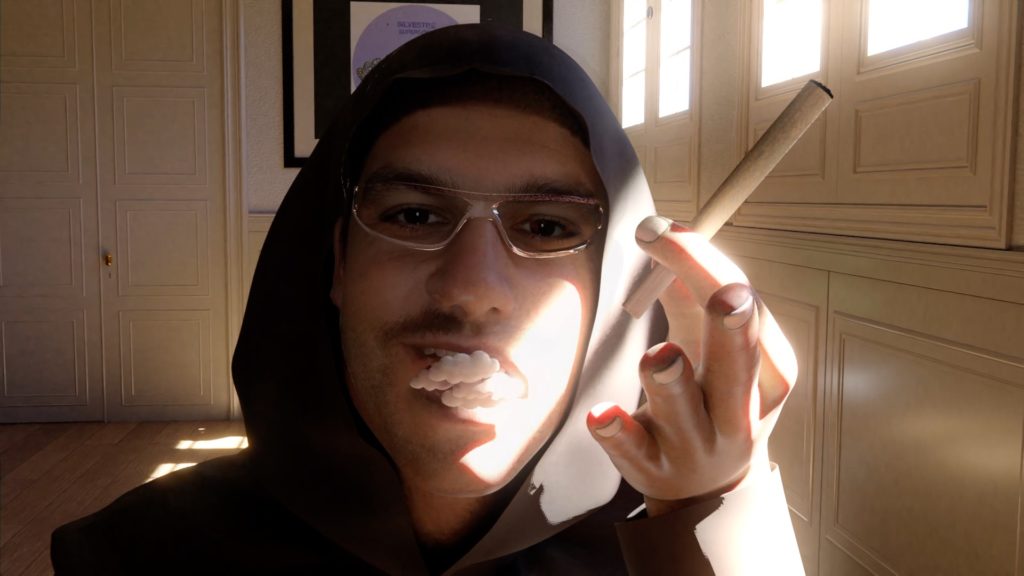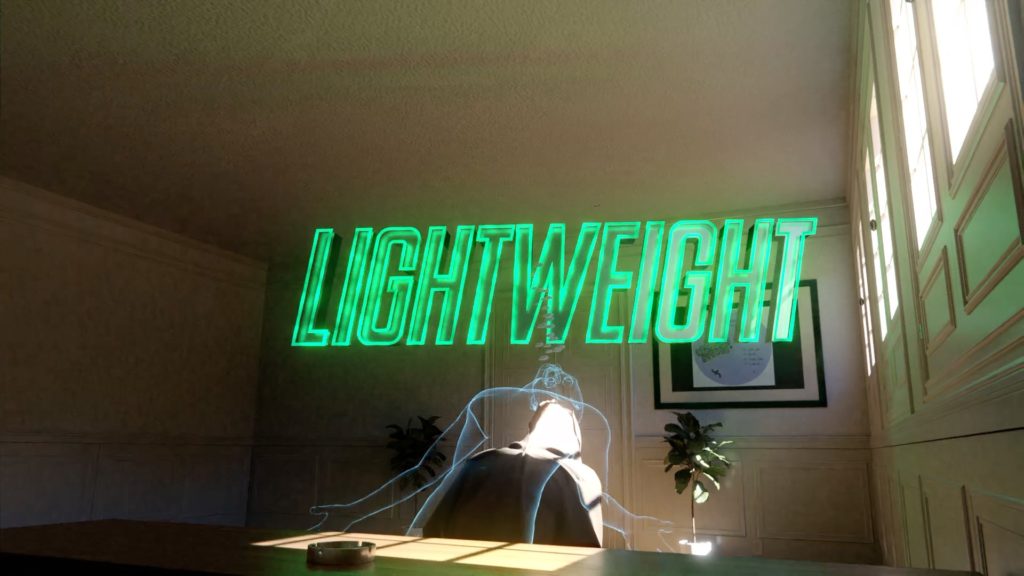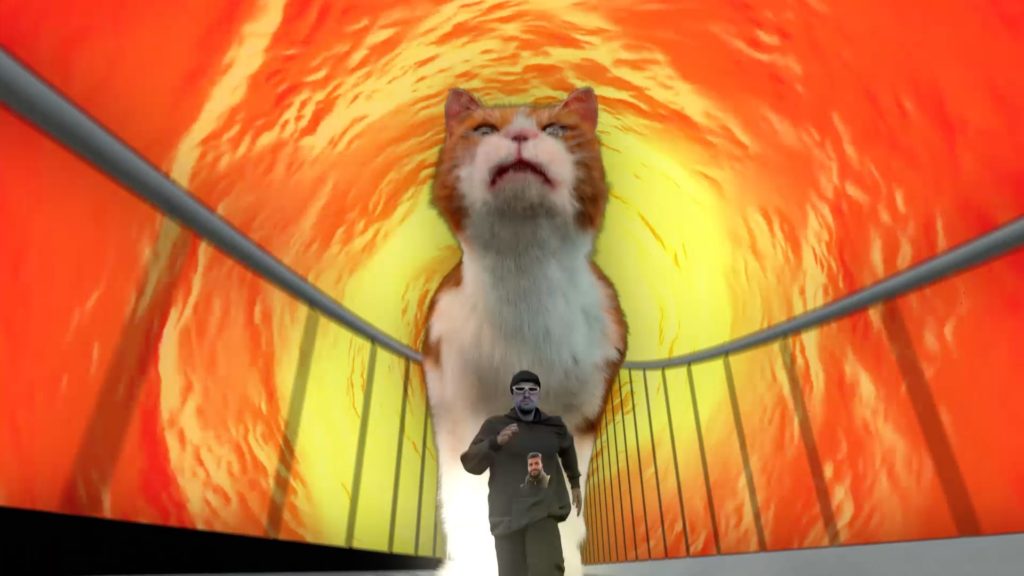 For the track's deranged visual accompaniment Silvestre has joined forces with digital artist and animator Shuti Sport, who says of the video: "The video is about Silvestre flying to a house party, hanging out and in the end, a vampire wants to steal his Grillz. The vampire also invests in Forex. Directed by Shuti Sport." Embarking on an epic stoner odyssey, Silvestre gets incredibly stoned, is chased by a cat, flies to house party to hang out with some die-hard Actress fans and is ultimately pursued by a vampiric day trader.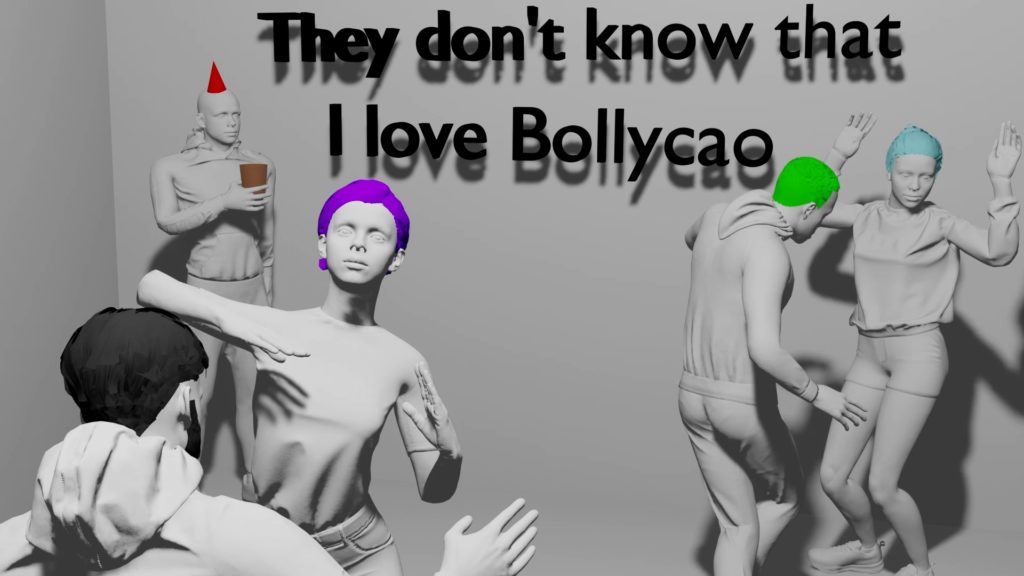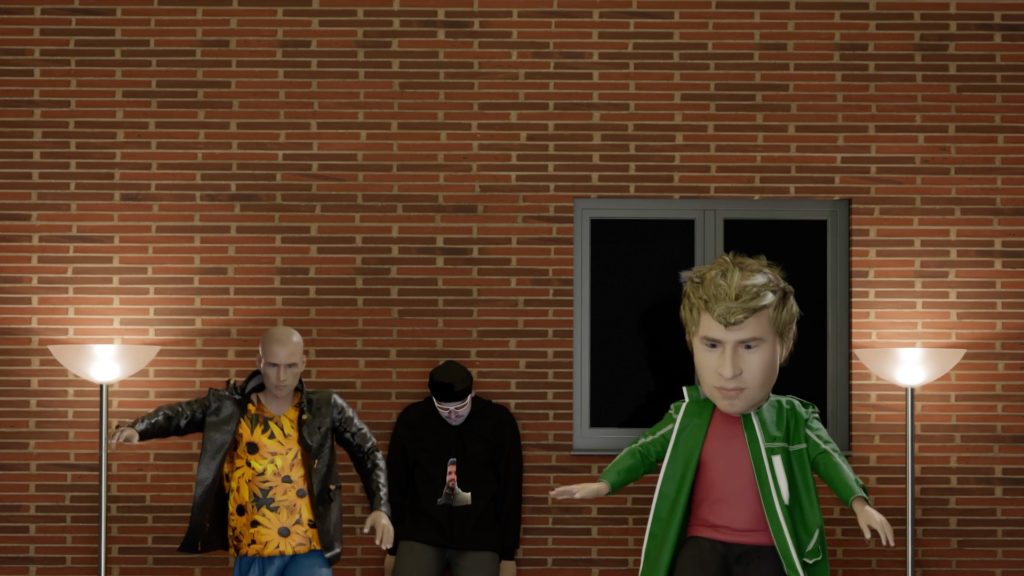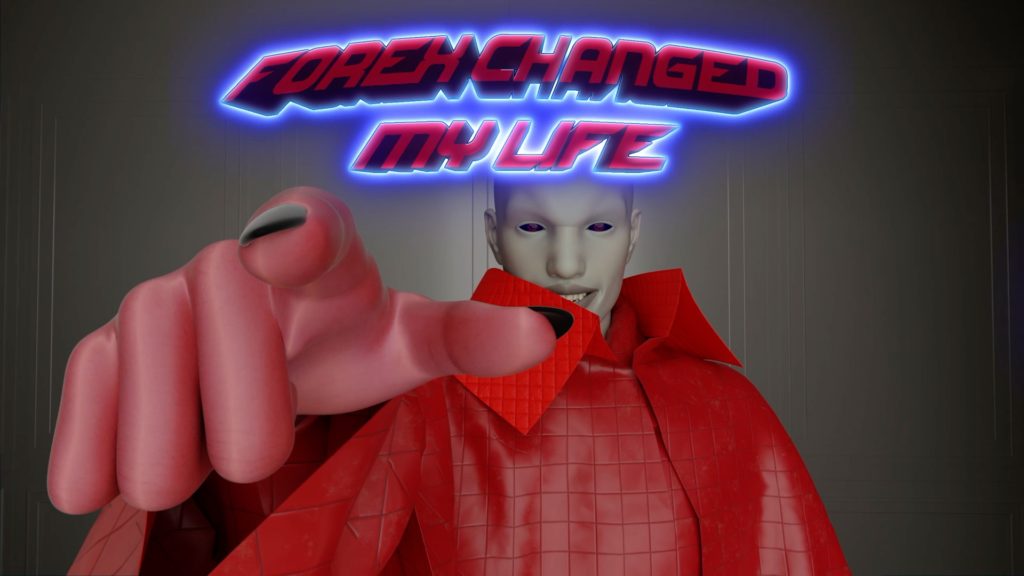 Supercool follows the Silvestre Is Boss EP, released back in 2019 by Secretsundaze Recordings, as well as a pair of EPs for Meda Fury, Yeah and Uau Novo Ep!, the latter of which features remixes from the producer's friends and contemporaries at Príncipe, DJ Firmeza and DJ Lilocox.
'Sem Crew' is taken from Supercool, out now on Secretsundaze Recordings. For more information about Shuti Sport you can follow the artist on Instagram.
For more information about Silvestre and his work you can visit his Bandcamp and follow him on Instagram.
Watch next: IOKOI investigates the essence of being in multi-sensory triptych, Tales of Another Felt Sense of Self