The interactive online club space will re-open its doors on Saturday with three hours of music and visuals.
Club Qu, the virtual club environment opened last year in response to the COVID-19 pandemic, will return this weekend on Saturday, May 8 at 21:00 CEST as part of the lineup for this year's Rewire Festival, which is also adopting an online format for 2021. Fact will be hosting a livestream of the event on our website and YouTube channels, while Club Qu's website will allow participants to enter the space and interact with others inside.
The three-hour event, curated by Club Qu and Rewire, will features DJ sets from Jordanian producer Bashar Suleiman, UK club alchemist BFTT, SVBKVLT artist Hyph11E, L.I.E.S. affiliate Tzusing, São Paulo-based Badsista and a live set from Mexico club artist Siete Catorce. Each set will take place in a virtual environment designed by CGI artist Clifford Sage and built by Unreal Engine developer Anastasiia Holumbovska.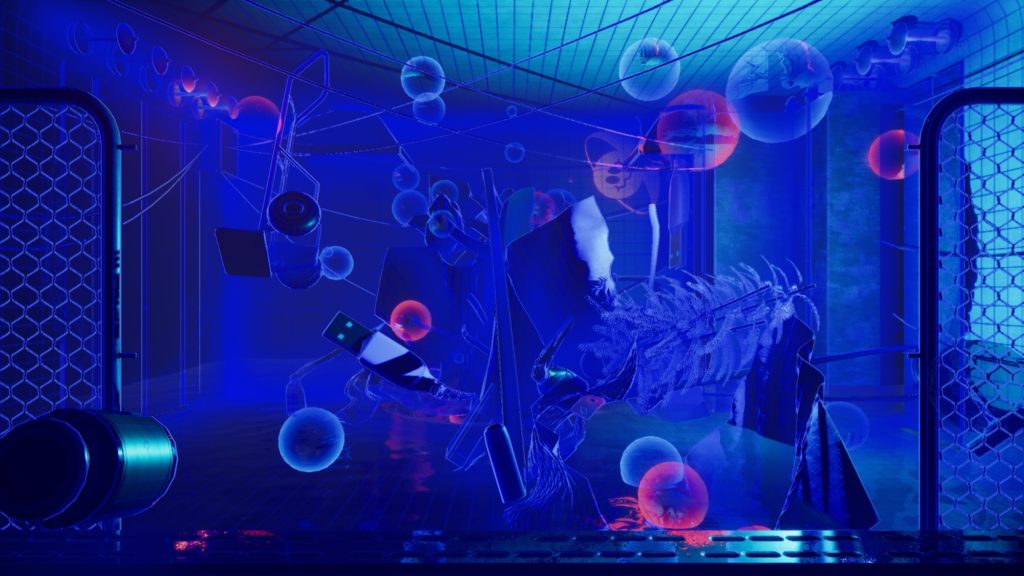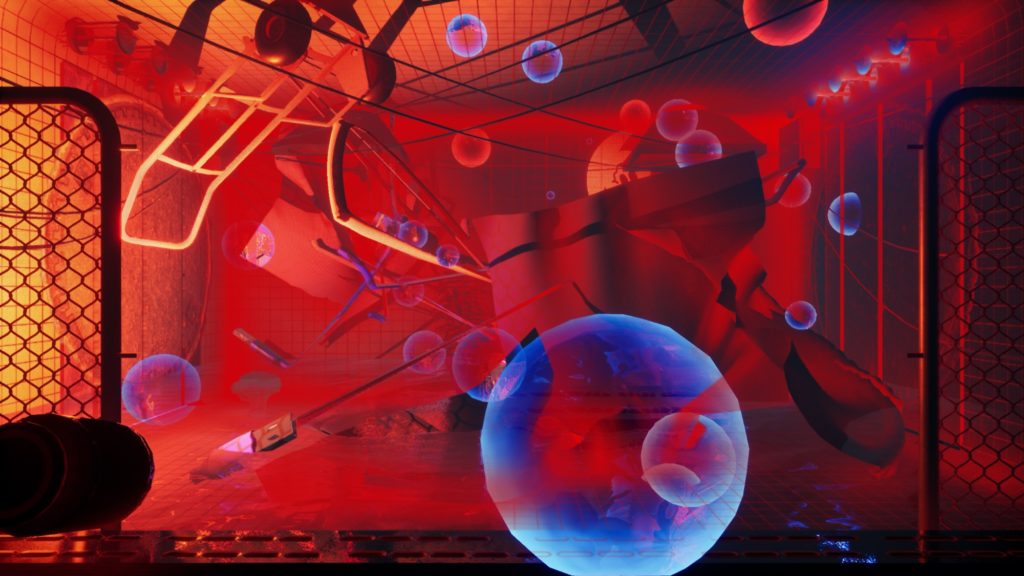 Club Qu forms just a small part of Rewire's 2021 programme, which kicks off today (May 7) at 14:00 CEST and runs until Sunday, May 9. It takes place inside Rewire's virtual festival hub, where you can access two video stream channels, one radio channel, a number of special interactive projects, the timetable and the festival chat. Artists scheduled to appear over the next few days include Félicia Atkinson, Space Afrika, Aïsha Devi, KMRU and Dreamcrusher.
Entry to Rewire's online edition is free, but donations are encouraged. You can find Club Qu here.
Watch next: Ryoji Ikeda Presents: test pattern