A tour through the visual and musical world of transatlantic duo Teeth Agency, co-directed by their collaborator Denholm Hewlett.
Teeth Agency is the collaborative project of Chicago-based artist Mariano Chavez and London musician Jesse Hackett, a solo musician and touring member of Gorillaz. Their multidisciplinary practice weaves music, sculpture, objects and video into a compelling and occasionally macabre audiovisual universe. The duo describes their music, which has found a home on Stones Throw, as "lizard lounge jazz and French noir sleaze with sinking ship piano improvisations in underwater organ suits."
"We're not too precious or hung up on ideas where we just want to see, we want to materialize what we're thinking. That's what kind of keeps this project going, old ideas, shelved ideas, we dig them out, we work on them again," Chavez tells Fact.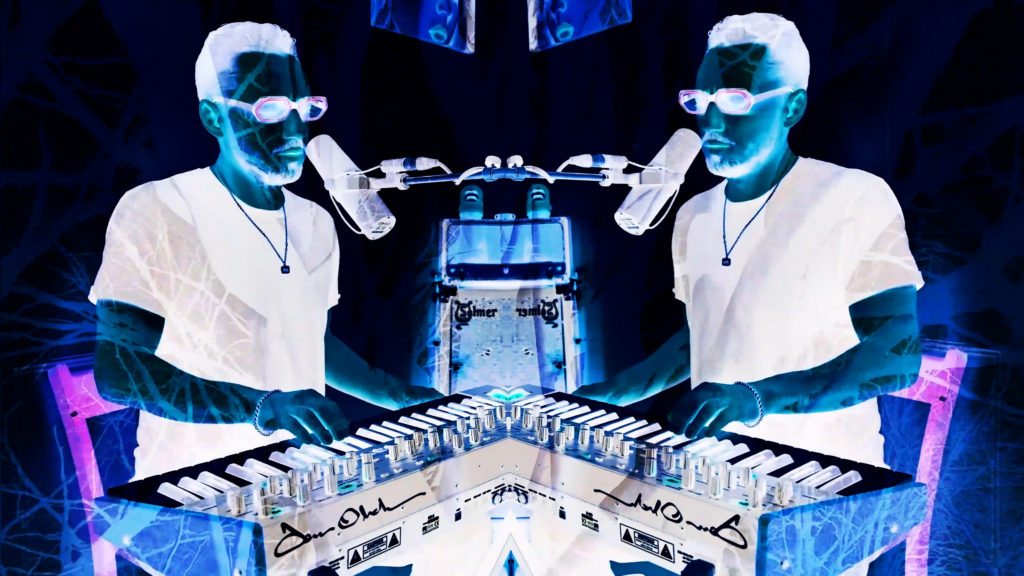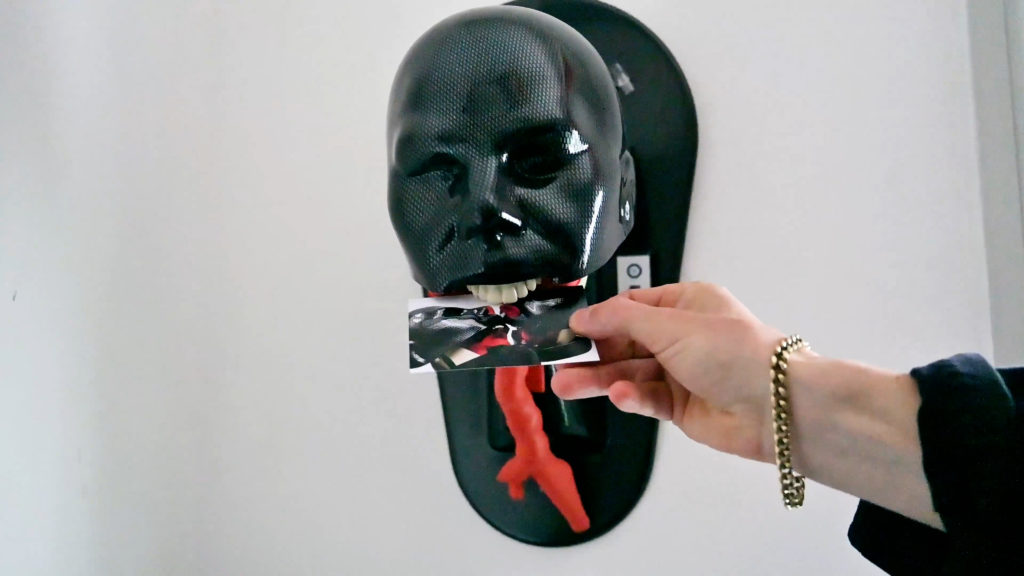 Earlier this year, the duo released their debut album, You Don't Have to Live in Pain, which they issued as a 2LP and art book. "It was just the idea of looking at a book while listening to a piece of music, just thinking about different ways to present projects and attempt to marry up the two worlds to make something tangibly, physically collectible," Hackett says.
In this episode of Artist DIY, co-directed by Chavez their video collaborator Denholm Hewlett, Teeth Agency talk extensively about their work and how a dental simulator gave the project its name. They also delve into the ideas behind Metal Preyers, their collaborative project with Otim Alpha and Lord Tusk that saw music released through Nyege Nyege Tapes, while Hackett performs a few tracks alongside Louis Hackett and Adriano Rosetti-Bonell.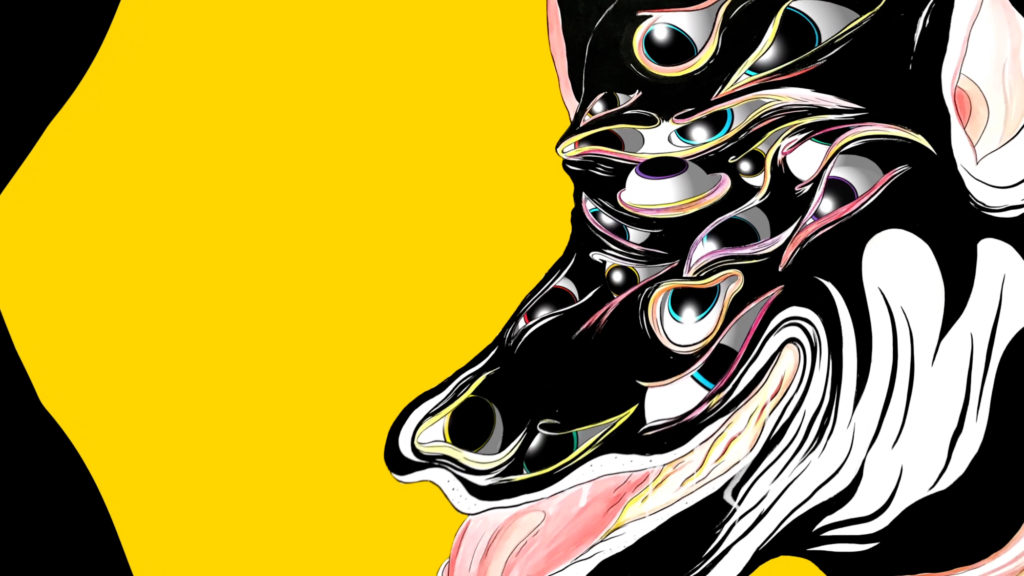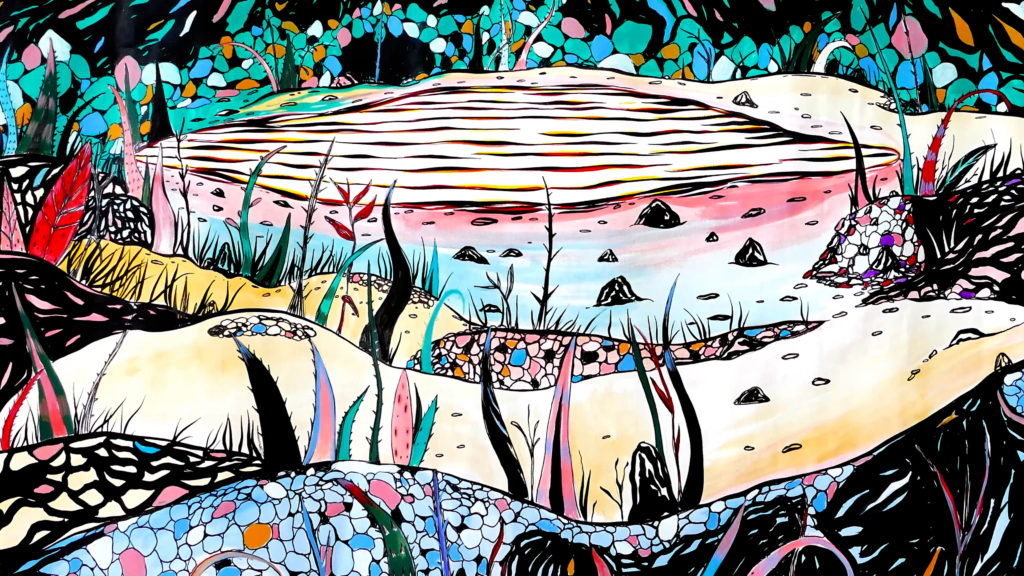 Credits:
All Music & art by Teeth Agency
Directed & Filmed by Denholm Hewlett & Mariano Chavez
Edited by Denholm Hewlett
Animation by ScorpionDagger & Diamond Mcnabb

Tracks performed live by Jesse Hackett, Louis Hackett & Adriano Rosetti-Bonell
Live Setlist: 'Anon', 'Many People' & 'Fazer Folk'.

'You Don't Have To Live In Pain' is the new album by Teeth Agency, out now on Stones Throw. Buy at Stones Throw and Bandcamp
Metal Preyers' self-titled album is out now on Nyege Nyege Tapes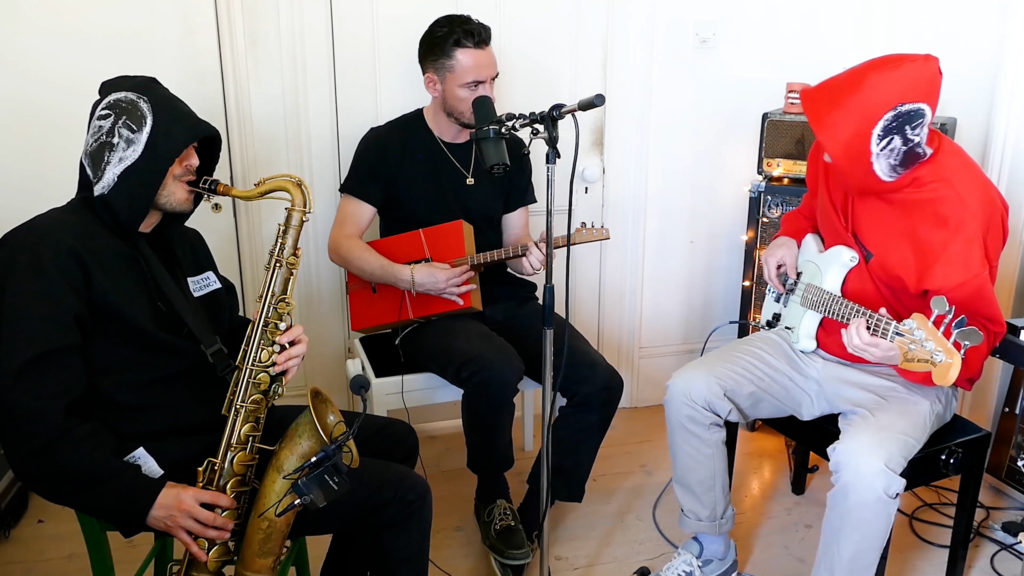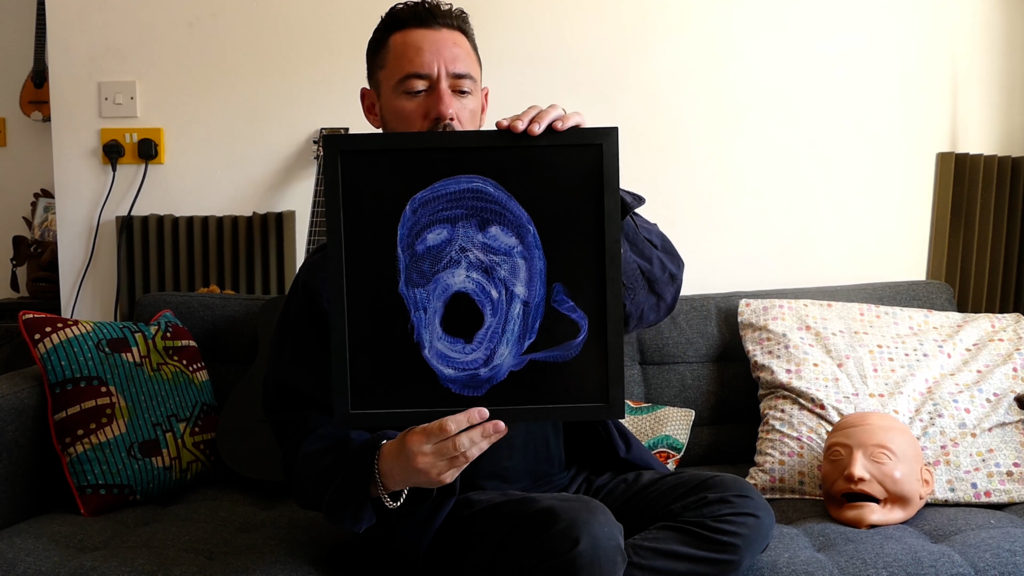 Watch next: Artist DIY: Maral