A short film to accompany Not Waving's new album, filmed by friends and collaborators and edited by Michael Amstad and Marte Eknæs.
On How To Leave Your Body, five tracks from Not Waving's new album of the same name are set to an "emotive collage of vérité lockdown footage" compiled and edited by Berlin-based visual artists Michael Amstad and Marte Eknæs.
Filmed by friends and collaborators of the producer, the footage unfolds across 20 minutes, edited into a short film that's part documentary, part fever dream. Split into four parts, the film features a giallo horror story featuring album collaborator Spivak as a ghost, a dinosaur attack, footage of Not Waving doing DIY, and footage of an outdoor children's theatre filmed in Sardinia before finishing with a geometric chase sequence.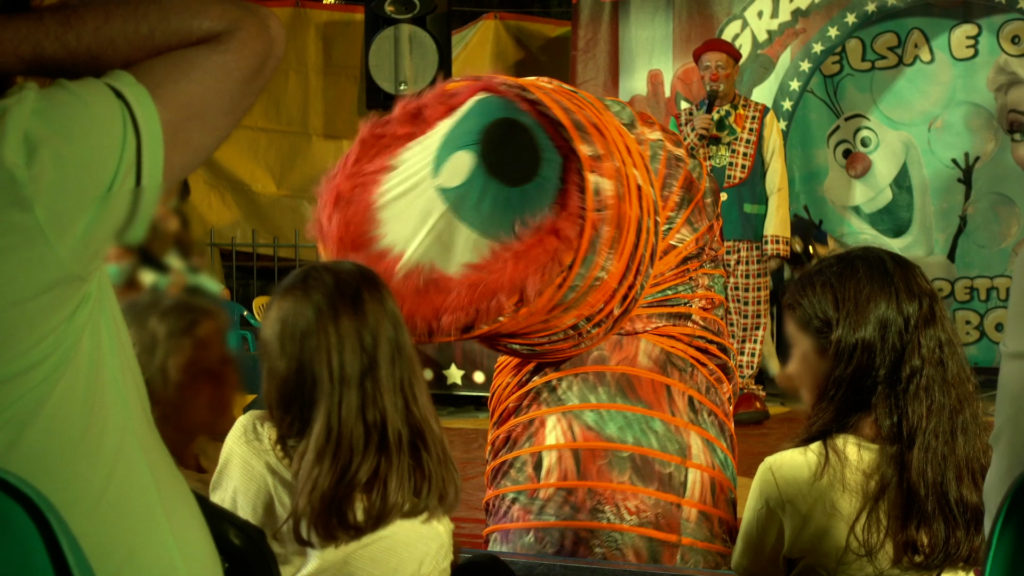 How To Leave Your Body was released earlier this month, and features contributions from a cast of collaborators that includes Jim O'Rourke, Jonnine Standish, Spivak and Mark Lanegan. The album reflects on friendship, loss and spiritual transcendence across 11 tracks that cover "elegiac pop, skewed rave and midnight lullabies".
Amstad and Eknæs are regular collaborators with Not Waving, having produced the video for 'Walk of Shame' from his 2018 album Good Luck, and 'The Broken Man', taken from Not Waving's 2019 collaborative album with Mark Lanegan.
How To Leave Your Body is out now on ECSTATIC. For more information about Not Waving and his music you can follow him on Instagram.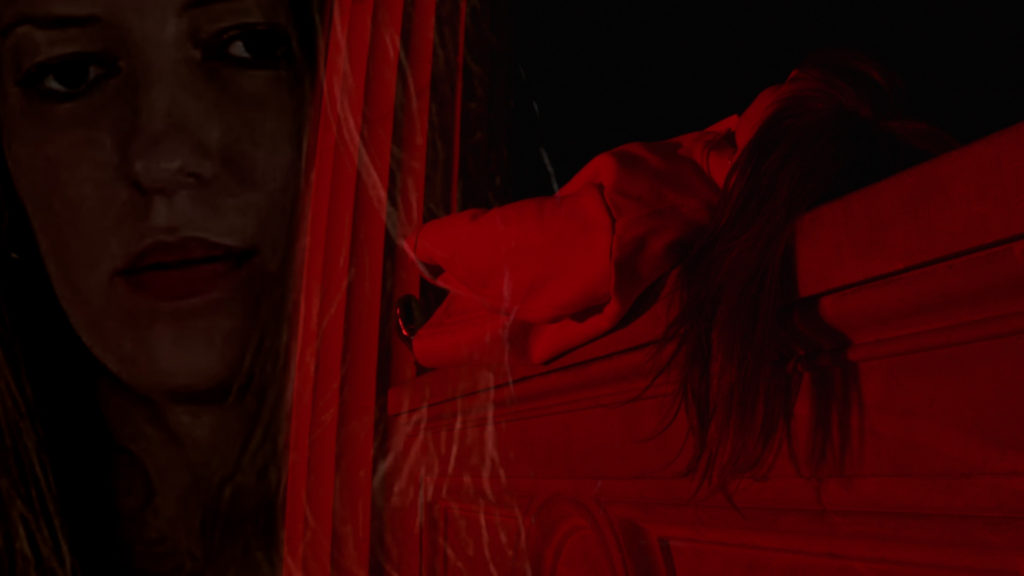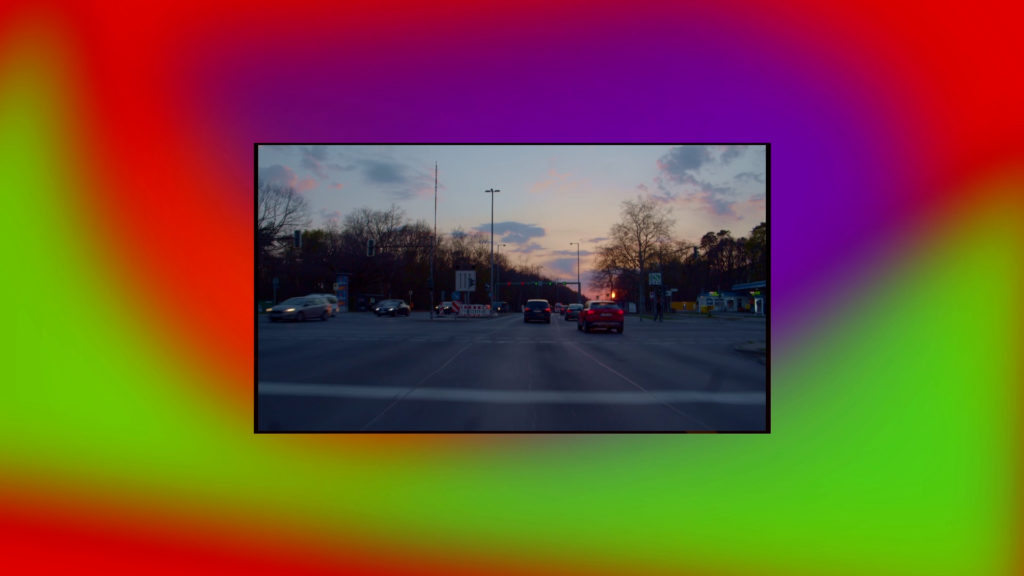 Credits:

Film by Michael Amstad and Marte Eknæs

Music written and produced by Alessio Natalizia:
'99'
'Never Ready' (feat. Spivak)
'My Sway' (feat. Jonnine)
'Define Normal'
'My Best Is Good Enough'

All music taken from the Not Waving album 'How To Leave Your Body' (Ecstatic Recordings)
Buy: https://bit.ly/3xMqgmG
Watch next: Leila Ziu curates a virtual rave with Altered States on the Dancefloor