An ephemeral choreographic performance combining footage captured in three iconic Parisian theatres, Le Bataclan, Folies Bergère and Casino De Paris.
Saïdo Lehlouh and Johanna Faye founded Cie Black Sheep back in 2015, drawing together years of experience in the Parisian b-boy scene to inject underground energy into contemporary dance. Apaches is a culmination of their interest in b-boy culture, an ephemeral choreographic performance devised for between 10 and 40 dancers that exists as a spin-off of his 2018 performance Wild Cat, which highlighted the feline movements central to the French interpretation of the hip-hop style.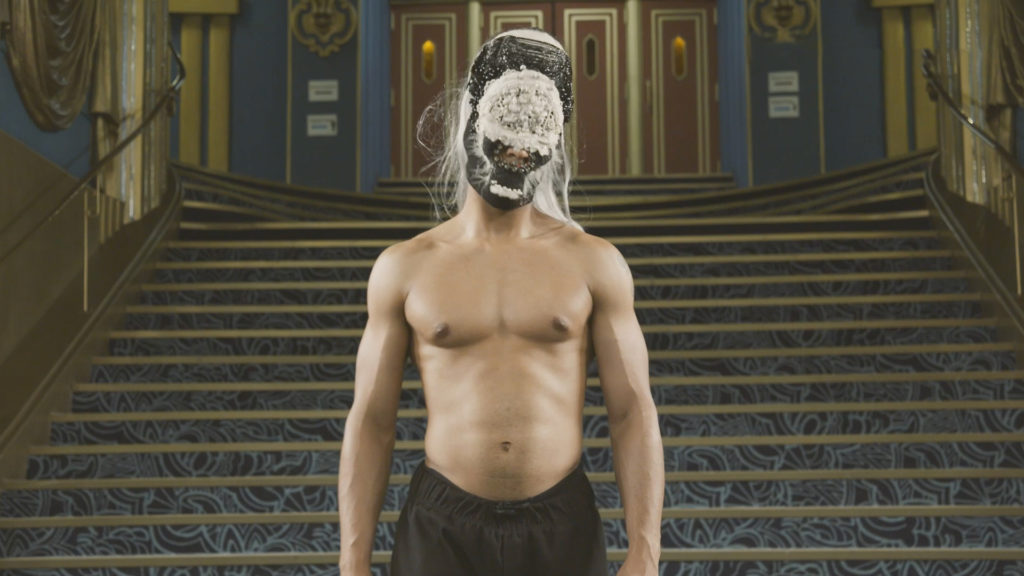 The above documentation captures a special iteration of the performance, which took place in three separate historical Parisian theatres with three different groups of dancers, Le Bataclan, Folies Bergère and Casino De Paris. This tripel performance was recorded and broadcast live as part of the "REVIVRE LA SCÈNE" initiative, a celebration of the reopening of theaters in France following the national lockdown.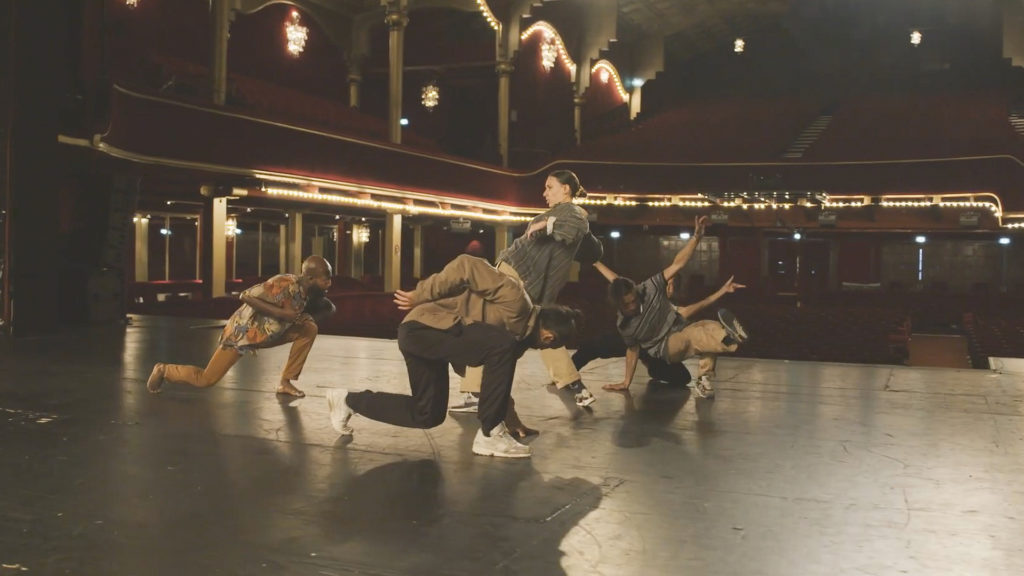 Featuring a driving score of skittering electronics from multidisciplinary artist NSDOS, Apaches concentrates the unbridled energy of the Parisian b-boy scene into three focal points, at once a celebration of the city's rich cultural history and an amplification of the diversity of voices that make up its present.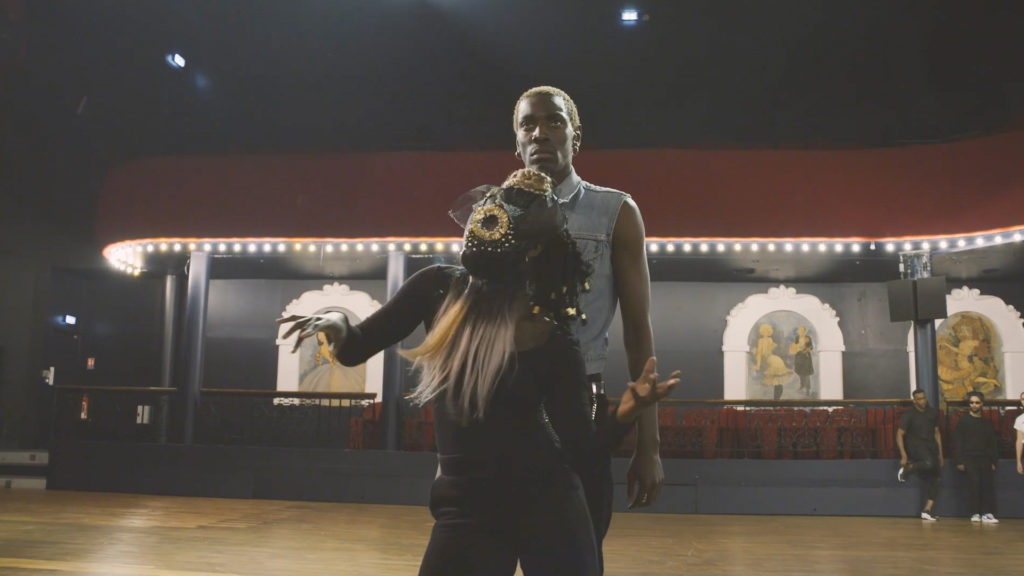 For more information about Saïdo's work with Cie Black Sheep you can follow the company on Instagram.
Apaches Credits:
Art Direction / Choreography – Saïdo Lehlouh
Assistant Choreographer – Mehdi Baki, Johanna Faye, Tarek Ait Meddour
Costume – Muriel Nisse
Music – NSDOS
Director – Tommy Pascal
Location – Folies Bergère, Casino de Paris, Le Bataclan
Producer – L Prod & Garde Robe
Dancers – Théo Rebull, Samuel Florimond, Karim Khouader, Martin Kiéné, Marcus Dossavi-Gourdot, Mehdi Baki, Sofiane El Boukhari, Yann Joseph-Auguste, Yonas Pérou, Miguel Constantino Rui, Timothée Lejolivet, Nassim Baddag, Mounia Nassangar, Adelaïde Desseauve, Arnaud Deprez, Clarisse Tognella, Filipe Silva, Sylvester Quellery, Mariana Pavon, Hugo Burtel, Nadia Gabrieli Kalati, Yanis Bouregba, Anaïs Imbert-Cléry, Hugo Devathaire, Etienne Desseauve, Tarek Aït Meddour, Ilyess Benali, Anthony Yung, Chris Fargeot , Jason Ngoma, Zakaria Benyahya, Léa Salomon, Tania Fernandez Carrero, Florencia Pavon, Ablaye Diop, Slate Sofia Castro, Linda Hayford, Virgile Garcia, Aliashka Hilsum, Fanny Bouddavong, Odile Lacides, Adriana Martinez, Raphaël Stora, Bénédicte Chiazzo, Erwan Talloneau, Ashley Biscette, Kae Carvalho, Johanna Faye, Rachid Aziki, Léonie Mbaki Mabolia, Brandon Masele, Nicolas Huchard, Santiago Codon Gras
Watch next: Desi on the Dancefloor – Women at the forefront of India's underground music communities